We would like to share some exciting news – Phusion has been acquired by leading data, application development, and IT operations provider Sword.
After 30 years of managing transformational information projects for some of the world's largest organisations, this next step in Phusion's evolution will offer customers an enhanced service and software proposition, that will now be supported by international scale, increased capability and enhanced innovation.
Having worked closely over the past 3 years on various projects, it was evident that Phusion's values and solutions aligned strongly with Sword's vision of delivering world-leading IT & digital transformation solutions.
Sword Group is a global company, with an extensive presence in the U.K where they provide innovative digital solutions across the Energy, Public, and Finance sectors. Phusion will continue to operate from the North East of England, allowing us to not only continue to be closely aligned with the boom in energy transition projects, but also grow our regional talent pool from an area that is synonymous with Engineering and IT skills.
"I'm delighted to welcome the Phusion team into Sword. This deal will see us further develop our engineering data management capability and allow us to provide a more rounded service. The Phusion team has an exceptional level of skill and domain experience which will be of great benefit to Sword and its clients."

Dave Bruce, CEO of Sword UK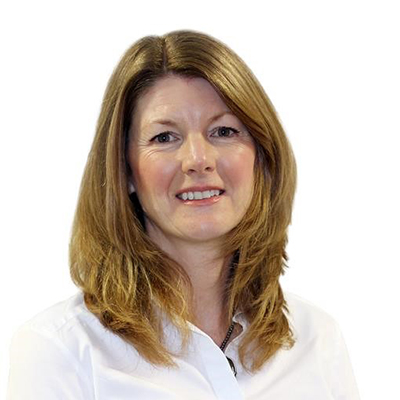 "We are delighted that Phusion is now part of Sword. It's a natural next step in the evolution of our long-standing and successful partnership and we will continue to work together to create new opportunities. Phusion's culture is strongly aligned to Sword and our base in the North of England will allow us to grow further in the area"

Alex Hayward, Business Unit Director of Phusion
This is the beginning of an exciting new era for Phusion and we look forward to being a part of Sword. We would like to thank all of our dedicated staff and amazing customers as we enter this new part of the journey.
If you require more information, then please visit Sword's website – www.sword-group.com/uk.