A Single Source of Truth for Connected Engineering Data
Model, capture and manage all your engineering information in one place with Phusion's suite of IM software. Create a single source of the truth by integrating with existing systems such as SAP, Maximo and Hexagon, or create your own complete solution. Phusion's software suite has been proven on some of the world's largest projects such as Chevron Gorgon and INPEX Ichthys.
Leveraging over 30 years of engineering information management expertise, Phusion's software suite is designed by engineers for engineers. Combine Phusion Pick & Link with Phusion Collect to create a powerful, yet flexible, engineering data warehouse and vendor data collection tool for capital projects. Extend your systems into the field with Phusion Onsite, a mobile App for data collection and inspections, even in hazardous areas.
Our innovative modular approach to software is based around a central data model, meaning that you have the right tools to get the most value out of your Engineering information. With no big bulky systems, installations or heavy initial investments.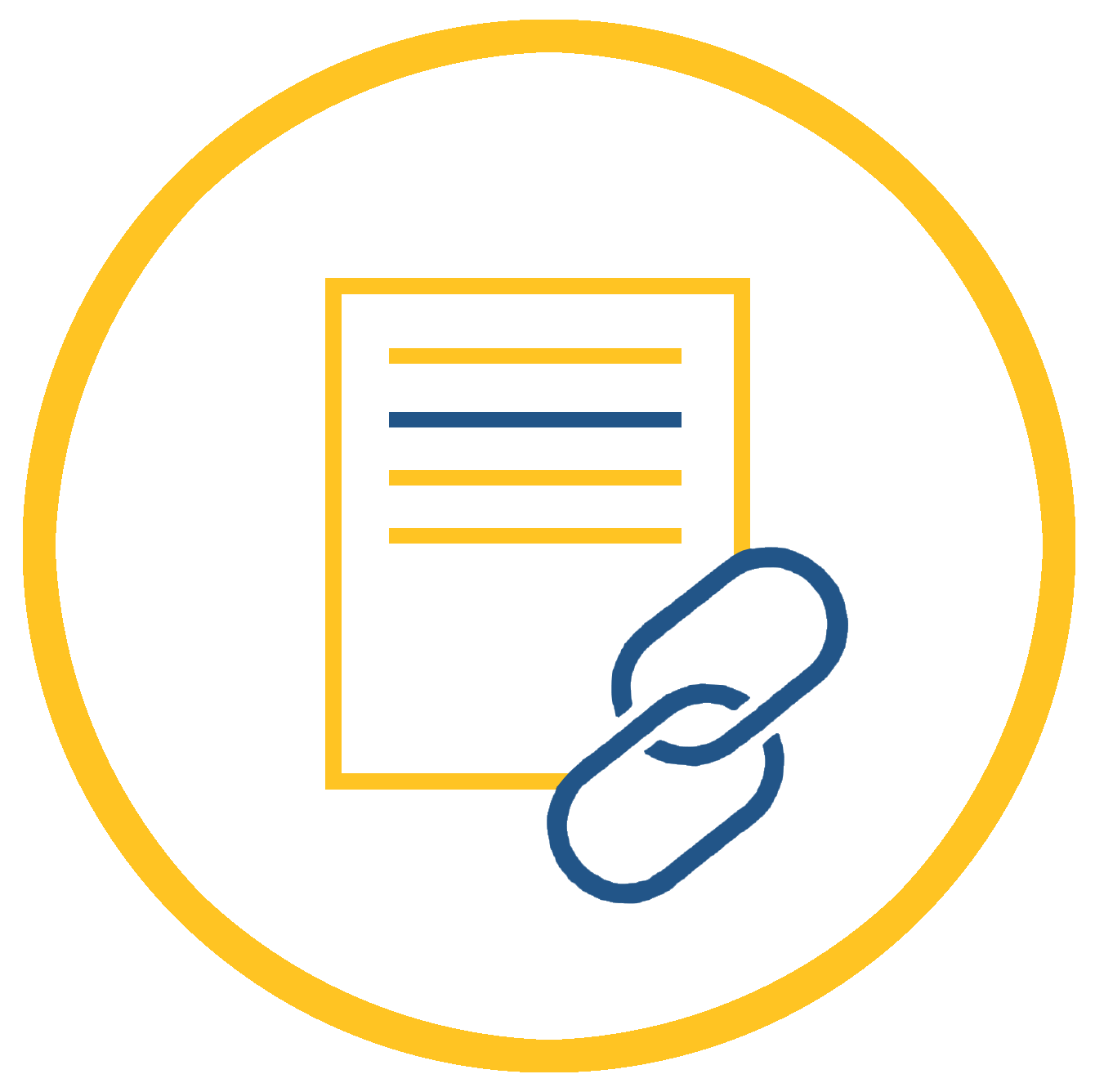 PICK & LINK
Create and view relationships between information and documents.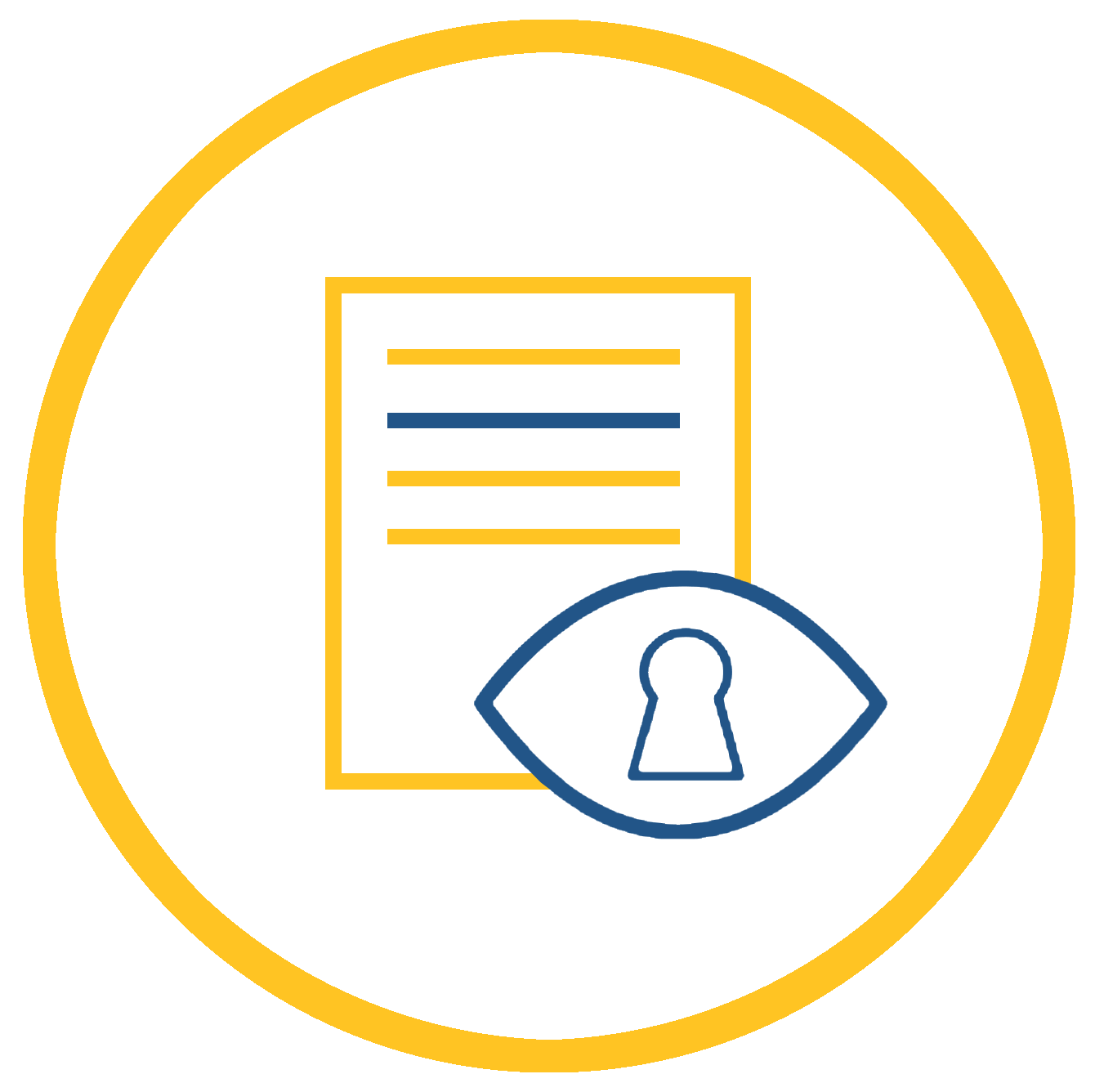 NAVIGATOR
Visualise and find 1D, 2D and 3D asset
database content.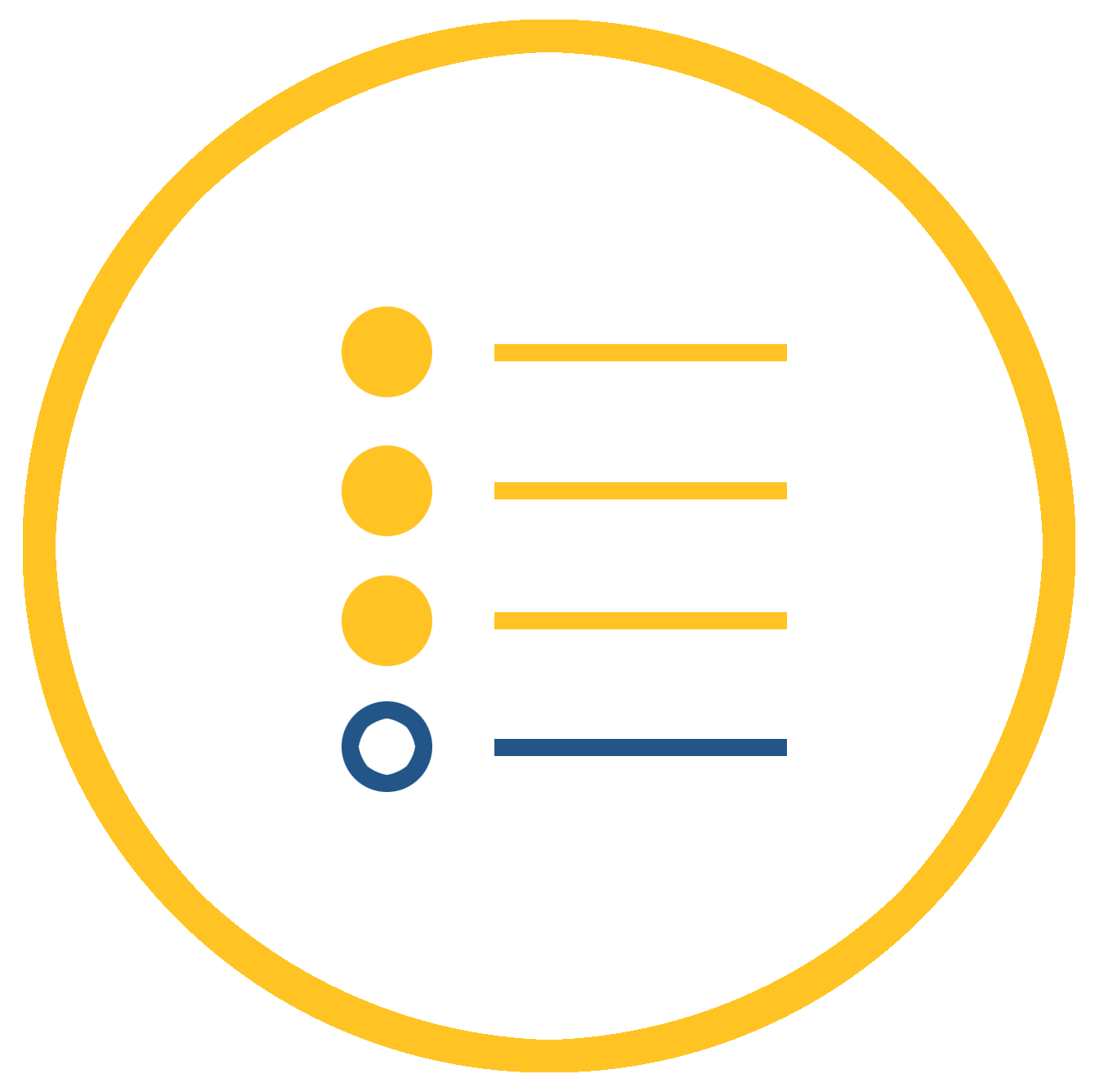 GENERATOR
Generate precise and pre-validated tag numbers based on pre-defined rule sets.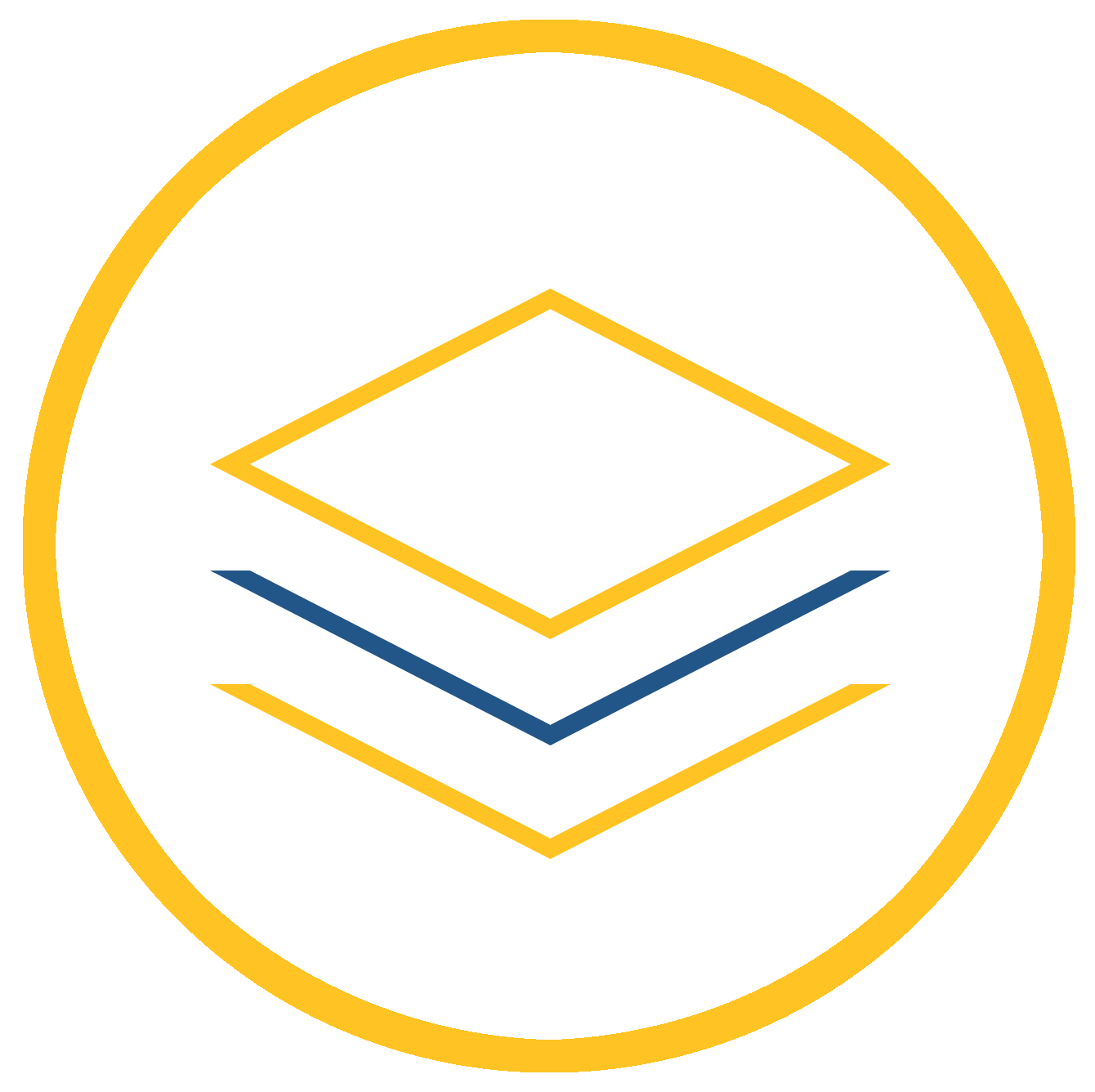 COLLECT
Collect, review and share engineering information through templates.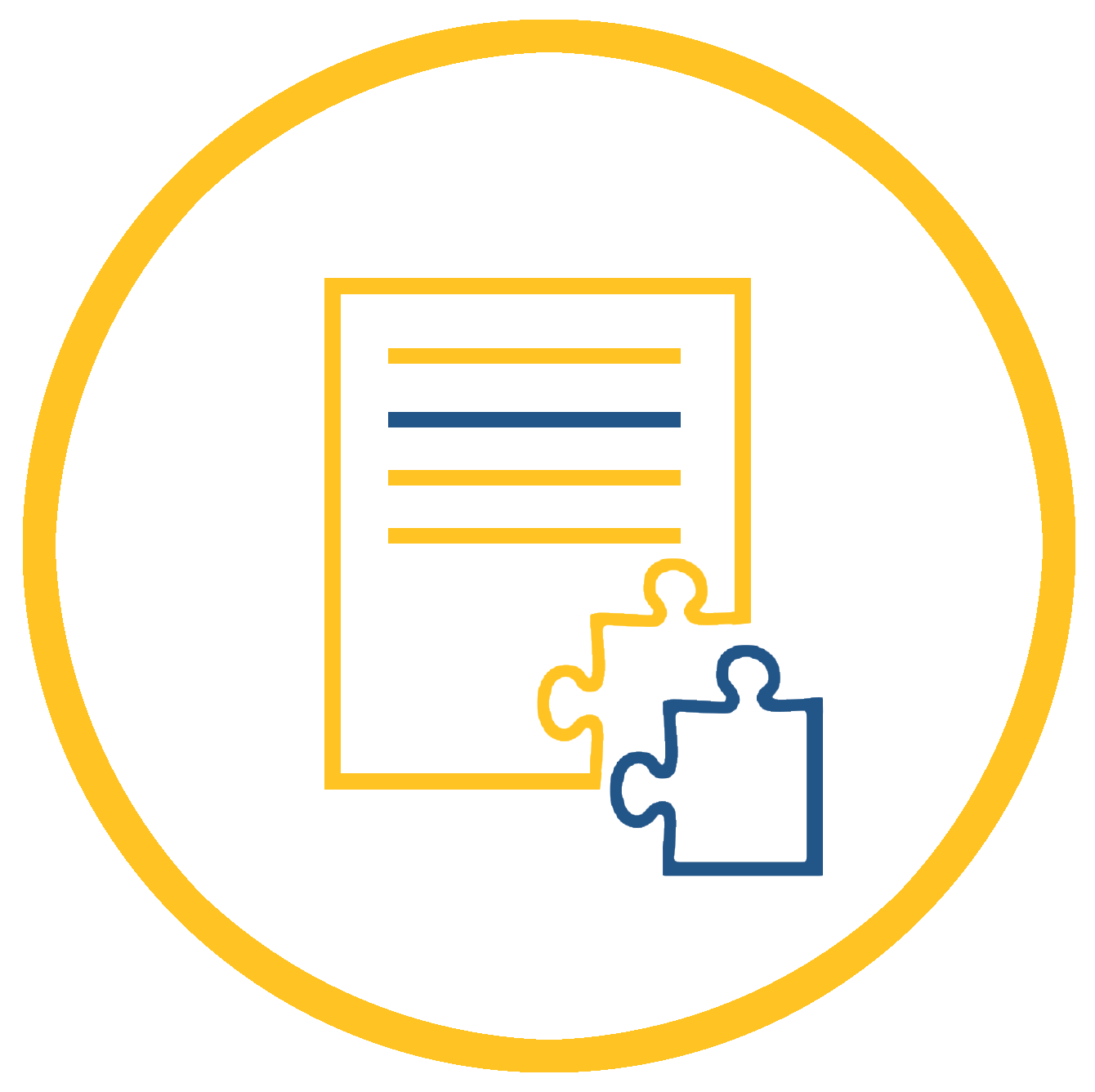 DATA MANAGER
Manage, edit and compare asset database content and structures.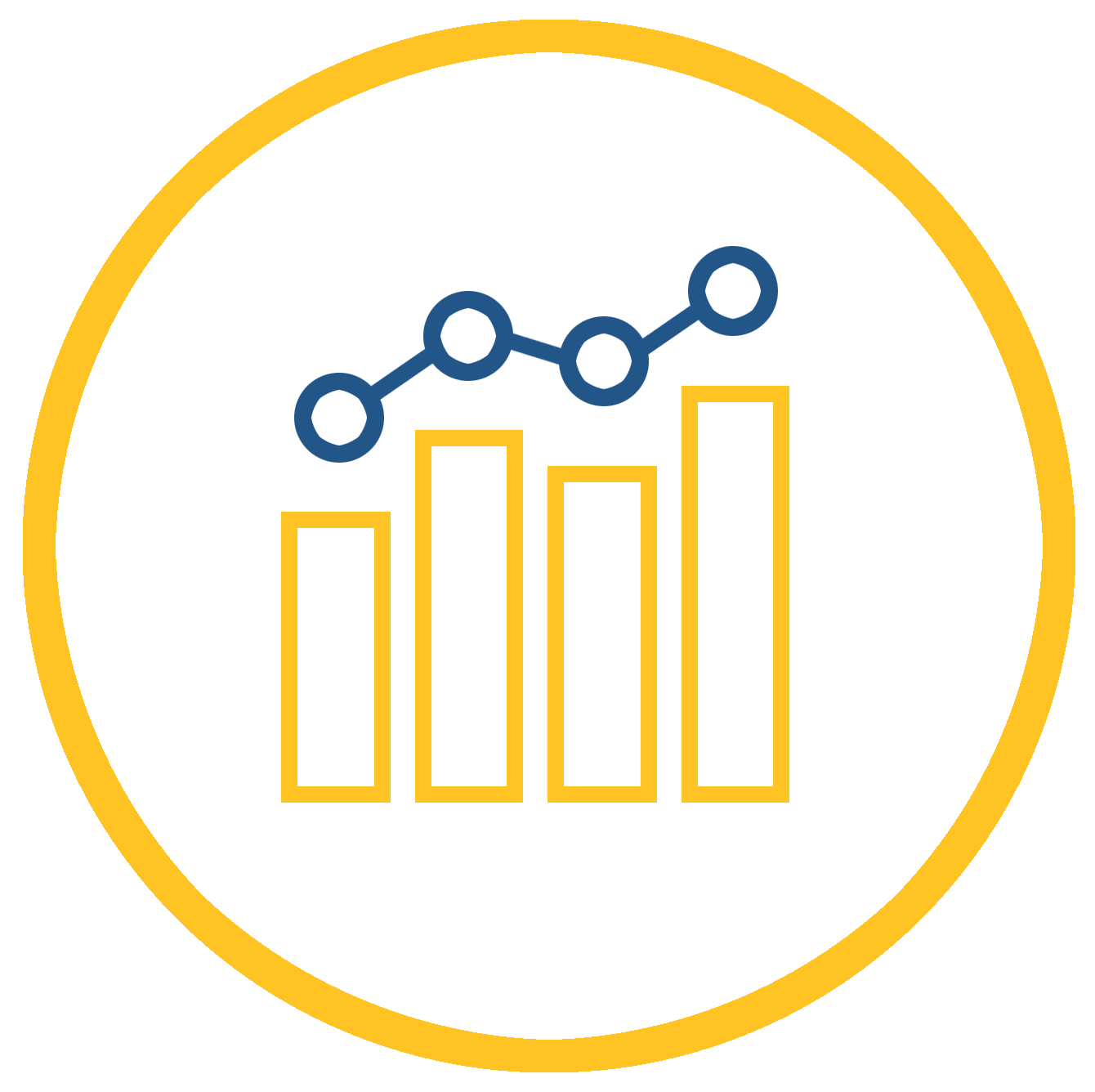 INTELLIGENCE
Business Intelligence and Management
Dashboards.
CONNECT & INTEGRATE
Open REST API's are utilised throughout our software to encourage true openness and sharing of data. This plug-and-play approach allows full integration with your existing tools and systems.
YOUR INFORMATION IS YOURS
And we believe that it should stay that way, so we ensure that it remains independent of technology. With no vendor lock-in, it is safe and re-usable if you want to move supplier or system.
STANDARDS DRIVEN
In order to achieve data consistency all of our software is aligned to international industry standards, such as; ISO 15926, 14224, 19650 and CFIHOS. This means off-the-shelf, you are ready to get you going no matter what standard you would you like to follow.
SINGLE SOURCE OF TRUTH
Our data-centric integrated approach to enterprise engineering information adopts a genuine Central Engineering Database, meaning that all applications can independently access the object data model.
IM AS A SERVICE
Our innovative modular Software as a Service (SaaS) approach to IM means that there are no big systems, installations or heavy initial investments – simply choose the right tools for your business needs.
ENTERPRISE-CLASS CLOUD
Security and accessibility of engineering information is vital. Phusion software is delivered over an ISO 27001 accredited private cloud infrastructure to guarantee uptime and privacy of your data. It's used and trusted by some of the world's largest operators to store their data safely and securely
"TotalEnergies E&P UK believes that robots have a huge amount to offer the Energy industry. We are pioneering their use on oil and gas sites and this collaboration is helping us to make significant progress. Robotic offer immediate advantages such as increased safety and efficiency. In the long-term, they offer us new ways of working and are limited only by our imagination."
"The collaboration with Phusion has expanded further than we initially hoped and has proven fit for purpose with the mobility team due for the forward thinking planning when implementing the solution."
Kris Kydd, Head of Robotics, Total E&P UK Limited
"Chevron engaged Phusion in 2009 for Engineering Content Management Services on the Gorgon Project.
In partnership with the project's EPCs and equipment suppliers, Phusion supported the collection and management of supplier data and documents.
Phusion provisioned a SaaS environment and provided technical and professional services to process and prepare data for Asset and Maintenance Management Systems."
Ken Tran, Project Manager, Chevron
"Phusion performed well with the Data Management Contract for the INPEX, Ichthys Project.
This was a large and complex contract for data management, spanning five EPC contracts, across five countries. Phusion were responsive and worked with INPEX on the changing requirements of the contract due to EPC, Budget and Scope challenges."
Adrian Barker, Maintenance Systems Manager, Inpex
"We found the Phusion Software web interface well thought-out and user-friendly, requiring minimal training to get used to the tool.
The possibility to import data directly from text files through mass upload allowed us to apply an efficient workflow, leveraging from our own equipment databases and minimizing manual data input.
The metrics features directly available in the tool were also great to monitor and report progress.
A key success factor was the excellent collaboration with the Phusion team, always available to provide guidance and support."
Fabien Cochet, GE Project Director, Ichthys Project
"Good engineering information will contribute to increased production. Since more accurate data is available, we are able to optimise our maintenance programme to a higher level of detail. We can therefore optimise our downtime and spares holding to a larger extent than before."
Howard Chipperfield, IM Team Leader, BP