Phusion IM is embarking on a recruitment drive to create in the region of 10 new jobs, as a result of securing a number of significant contracts.
The Billingham-based engineering software specialist is planning to add additional engineers and technicians, data analysts, data processors and IT specialists to its twenty-strong workforce to support the delivery of long-term international data management contracts it has secured in the energy industry.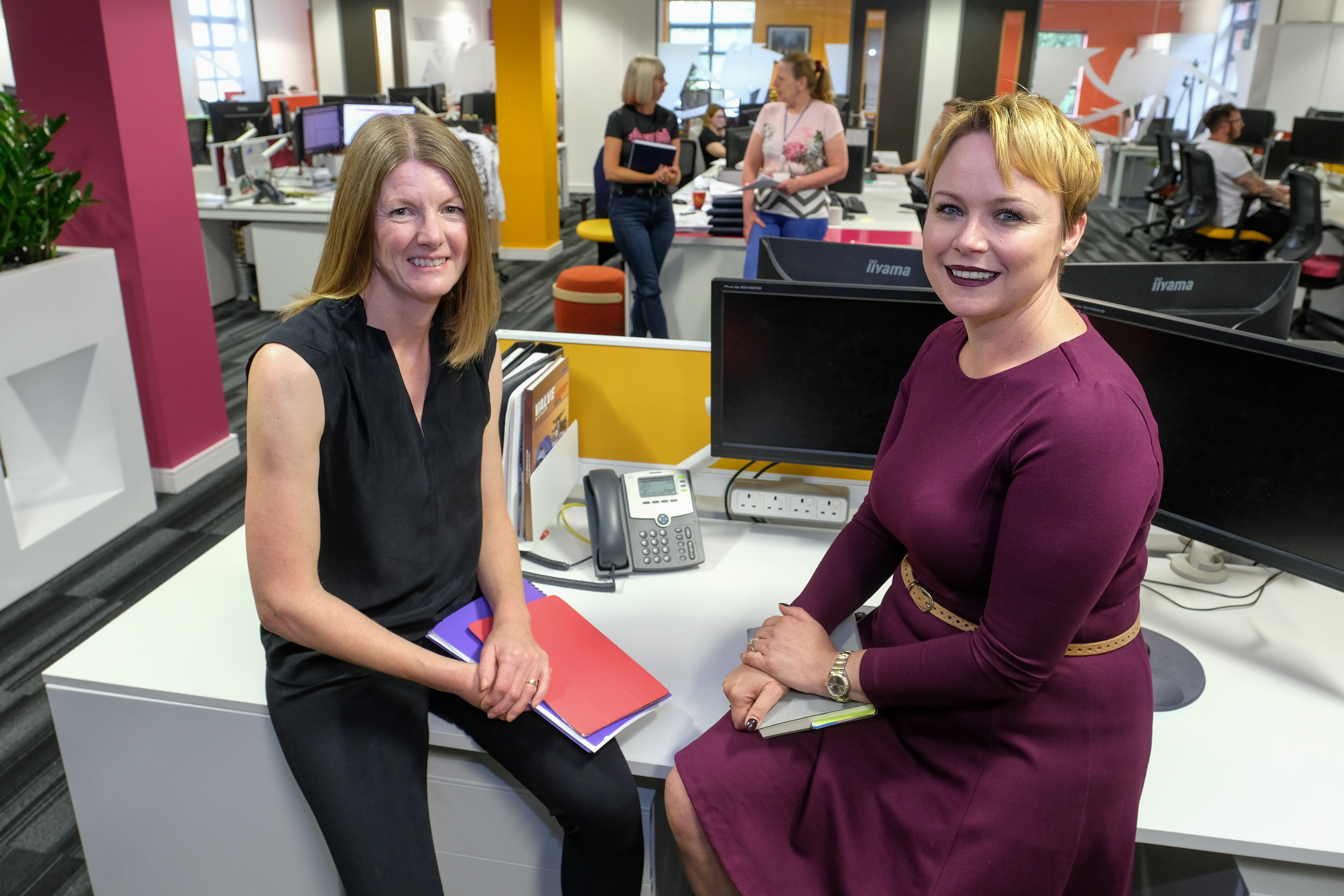 To support the growth of its team, Phusion IM has engaged with employee engagement and recruitment expert Kelly Whitfield from Adeptology Ltd.
Having worked with Phusion IM on previous occasions, Kelly is an experienced HR and Recruitment professional who is currently the North East Regional Director and Spokesperson for the UK recruitment trade body, REC (Recruitment & Employment Confederation).
Operating globally, Phusion IM, has achieved a successful 25+-year track record of delivering information management software and services to large industry projects and blue-chip companies such as BP and Chevron.
The company has successfully diversified following downturns in key markets, particularly oil & gas, to develop its technology-based engineering project expertise into a Software as a Service (Saas), providing a range of innovative solutions to a wide range of industry sectors.
As a result of the evolution of its services, the company has been recognised for its achievements, most notably with a Queen's Award for Enterprise for International Trade alongside a number of regional and national business awards for technology and innovation.
Alex Hayward, Managing Director of Phusion IM, said: "The growing prevalence of software-based technology in industry is creating significant opportunities for Phusion IM from international companies that benefit from the efficiencies and productivity gains our solutions provide. As a result, it is enabling us to grow our team of talented and dedicated technical experts to support the delivery of new and long-term contracts.
"This growth is very much as a result of a strategic pivot we made to maximise on the expertise and experience we have in engineering-related industries to overcome the downturns and cyclical nature of some of the sectors where we have operated."
Kelly Whitfield from Adeptology Ltd, said: "I am really pleased to support Phusion IM with this recruitment programme. It is a standout business, which offers an exceptional working environment for its staff in a fast-paced industry, which delivers challenging opportunities for talented and experienced and committed individuals."
If you are interested in joining the team, please email HR@phusionim.com.