Phusion IM has established a significant partnership with global IT solutions specialist, Sword, to deliver services that will empower organisations in the energy and engineering sectors to better use engineering data to drive safety and efficiencies.
The collaboration disrupts traditional thinking by placing data at the core of its approach, instead of relying on documents. Moving large volumes of documents around during engineering activities is not easy and often not done well. Key information is vital to enable people to do their jobs effectively and efficiently, which is supported by Sword and Phusion's focus on managing data.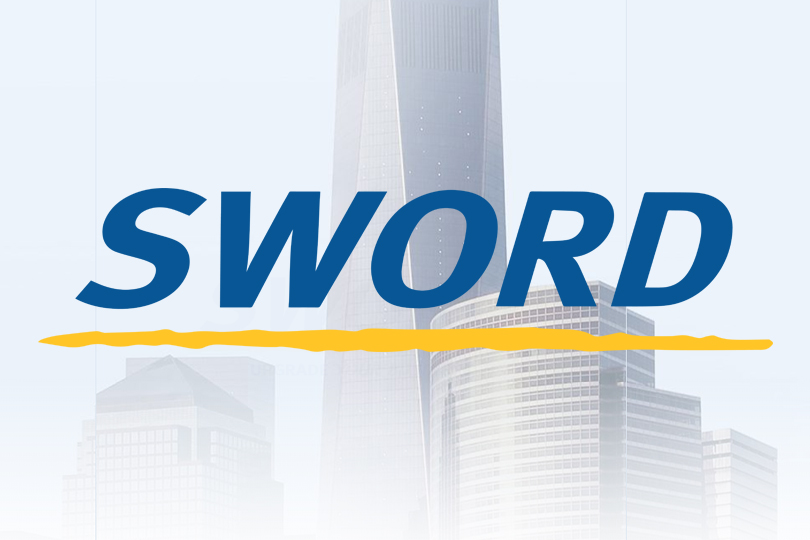 This provides more efficient and safe project operations, which ultimately support cost control and savings. Many organisations have aspired to working in smarter ways, but have been frustrated by high software costs, long implementation times and poor control of the data management services to keep it all up to date.
This is achieved by the utilisation of a single data model to structure and store critical information, which can then be connected to a variety of clients' systems.
Sword and Phusion's practical approach works by using a cloud-based Master Data Model. This is deployed very rapidly and at a very competitive rate. The model is technology agnostic, so organisations aren't 'locked in' and is future-proofed to operate with evolving technology platforms.
This 'plug-and-play' approach gives maximum freedom of choice to customers. The model meets industry regulations and standards include Capital Facilities Information Handover Specification (CFIHOS) and ISO15926.
The approach can be applied to both new and brownfield assets and helps ensure that information management isn't among the activities compromised by the major cost and time pressures on projects.
In addition, it overcomes the belief that information management doesn't provide any tangible business benefits. Significantly, the concept enables projects to become more compliant with multiple users, operating in different domestic and international locations feeding and accessing the same information in real-time.
In an era of lower oil prices and sustainability, energy and engineering-led companies have to explore new ways of driving efficiencies and optimising engineering and supply chain customer experience. This approach to information management delivers this 'as a service', utilising the latest cloud technology and trusted teams with expert knowledge.
Phusion IM, which has offices in the UK and Australia, provides its suite of engineering information software, app-based mobile solutions and consultancy services to support its customers with systems implementation and optimisation, compatibility with legacy systems, strategic consultancy, IM handover, materials management, engineering information management and compliance.
Phusion has over 25 years of experience in delivering IM to some of the world's largest organisations, including, Chevron's Gorgon and Inpex's Ichthys projects, which were two of the largest energy projects.
Sword has UK offices in Aberdeen, Edinburgh, Glasgow and London, with extensive expertise in the field of Information Management (IM), including Engineering IM Services.
It applies its specialist knowledge of oil & gas and engineering IM with support for full-asset lifecycle, from front-end engineering & design, major capital projects, handover, operations & maintenance, and decommissioning.
Steve Pearson, Chairman of Phusion IM, said: "The strong synergies between Phusion and Sword creates a dynamic partnership that can deliver highly-effective Information Management solutions to the oil & gas and engineering sectors. Both companies have extensive track-records in the energy sector across all tiers of the supply chain and bringing the expertise together offers significant benefits to projects, delivering cost savings through improved efficiencies and operational productivity."
Neale Stidolph, Head of Information Management at Sword, said: "Our customers are seeing the benefits of this combined expertise, reducing their operations & maintenance costs, helping with project handovers, improving safety factors and supporting asset integrity. It's been great to link Phusion's expertise and software with Sword's proven IM services."