Information to support innovation
As innovation-led industries, the chemical and pharma sectors are constantly evolving and driving change. In a truly global market where competition comes from both established and emerging markets, the use of data to support new ways of working in areas such as automation and AI can give a business an edge.
Operating in these highly regulated industries, with increased pressure to bring products and services to market, companies are facing multiple challenges.
Issues such as government policy, funding levels, law, and regulation are constantly changing around the globe, and these continue to affect how life sciences organizations operate. In addition, government regulations around taxation, trade, approvals, market access, and pricing put pressure on the sector.
However, the power of effectively harnessed and applied content will enable CIOs to strengthen their analytics to evaluate data, predict revenue and services and make comparisons on a national and international level.
This approach creates a foundation for the future, delivering accountable and accessible information that enables a business to adapt quickly, ensure efficient production and adherence to regulations.
Data Collection & Governance
Information in the Chemical Sector
Novartis –
Flexible Information Management
To cope with the frequency of plant modification, Novartis needed a flexible engineering information system capable of recording all the plant changes taking place to ensure they complied with CGMP regulations.
Novartis continually investigate ways of reducing plant shutdown periods and chose Phusion software and services for their flexibility and functionality.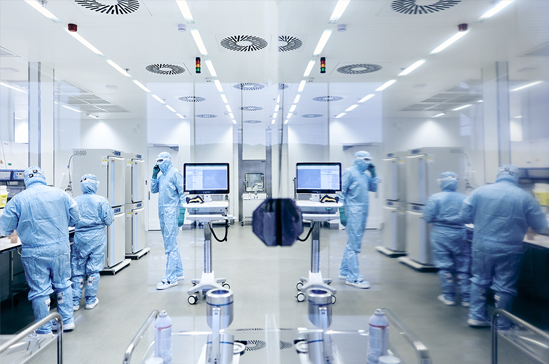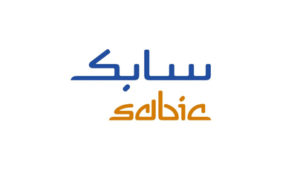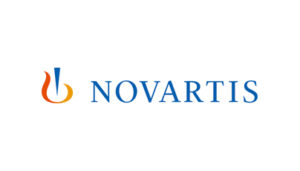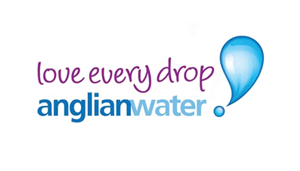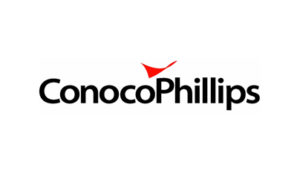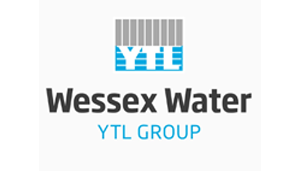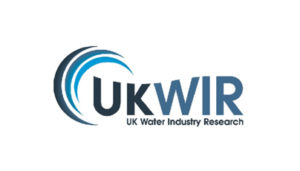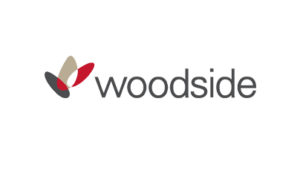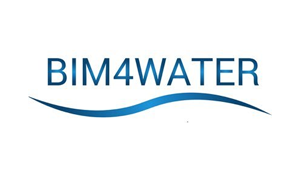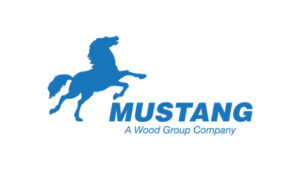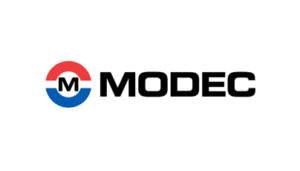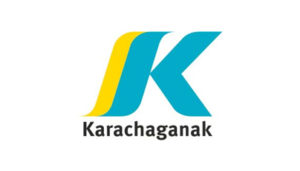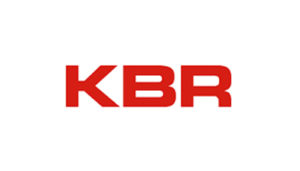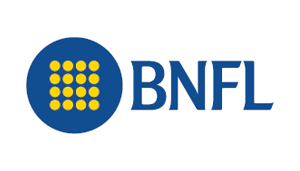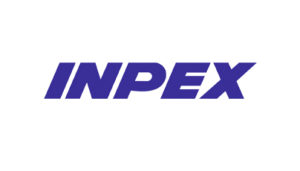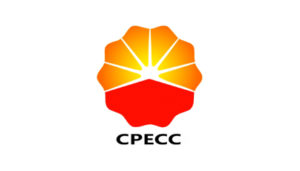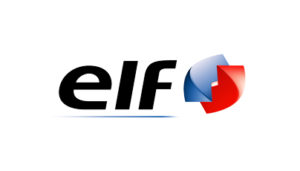 "TotalEnergies E&P UK believes that robots have a huge amount to offer the Energy industry. We are pioneering their use on oil and gas sites and this collaboration is helping us to make significant progress. Robotic offer immediate advantages such as increased safety and efficiency. In the long-term, they offer us new ways of working and are limited only by our imagination."
"The collaboration with Phusion has expanded further than we initially hoped and has proven fit for purpose with the mobility team due for the forward thinking planning when implementing the solution."
Kris Kydd, Head of Robotics, Total E&P UK Limited
"Chevron engaged Phusion in 2009 for Engineering Content Management Services on the Gorgon Project.
In partnership with the project's EPCs and equipment suppliers, Phusion supported the collection and management of supplier data and documents.
Phusion provisioned a SaaS environment and provided technical and professional services to process and prepare data for Asset and Maintenance Management Systems."
Ken Tran, Project Manager, Chevron
"Phusion performed well with the Data Management Contract for the INPEX, Ichthys Project.
This was a large and complex contract for data management, spanning five EPC contracts, across five countries. Phusion were responsive and worked with INPEX on the changing requirements of the contract due to EPC, Budget and Scope challenges."
Adrian Barker, Maintenance Systems Manager, Inpex
"We found the Phusion Software web interface well thought-out and user-friendly, requiring minimal training to get used to the tool.
The possibility to import data directly from text files through mass upload allowed us to apply an efficient workflow, leveraging from our own equipment databases and minimizing manual data input.
The metrics features directly available in the tool were also great to monitor and report progress.
A key success factor was the excellent collaboration with the Phusion team, always available to provide guidance and support."
Fabien Cochet, GE Project Director, Ichthys Project
"Good engineering information will contribute to increased production. Since more accurate data is available, we are able to optimise our maintenance programme to a higher level of detail. We can therefore optimise our downtime and spares holding to a larger extent than before."
Howard Chipperfield, IM Team Leader, BP
Information Management Software for the Process Sector
Our software empowers engineers to model, capture and manage information in a single accessible/trusted form, so they can use it to deliver projects, operations and industrial transformation.