Services to make your engineering information work harder for you
With ever increasing investment in digital initiatives, an effective strategy for engineering information management will ensure projects of any size will support business objectives to increase efficiency, reduce costs and improve safety. Phusion has worked on some of the world's largest capital projects and operational facilities, developing and implementing IM strategies to deliver corporate objectives.
Effective IM has been proven to reduce costs, increase efficiency and improve safety. Whilst developing an IM strategy, companies need to consider the current and future needs of the project or organisation and ensure the strategy is fit for purpose and will receive buy in from all stakeholders.
Users fail to take responsibility for maintaining information if the systems cannot deliver what they need to do their job. They bypass corporate systems and start to develop or revert to islands of information, which in turn increases costs, reduces efficiency and increases risk of incidents, prolonged outages or project over runs.
Sword Phusion has an enviable pedigree of providing strategic IM consultancy and support for Blue Chip clients from a wide range of sectors.
Phusion's expertise covers: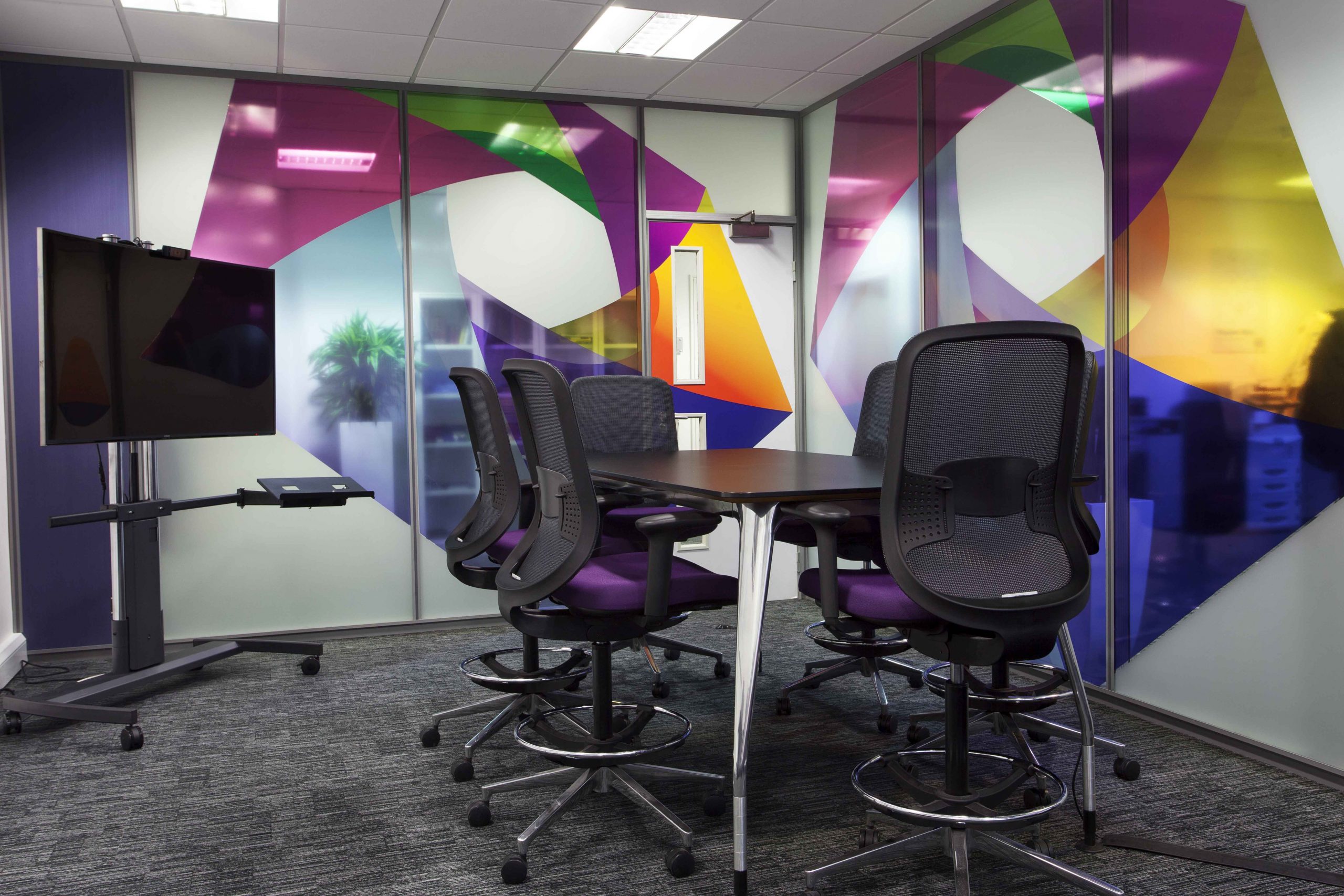 Development of Corporate IM Strategy
IM gap analysis and benchmarking
Development of class libraries
Systems implementation and migration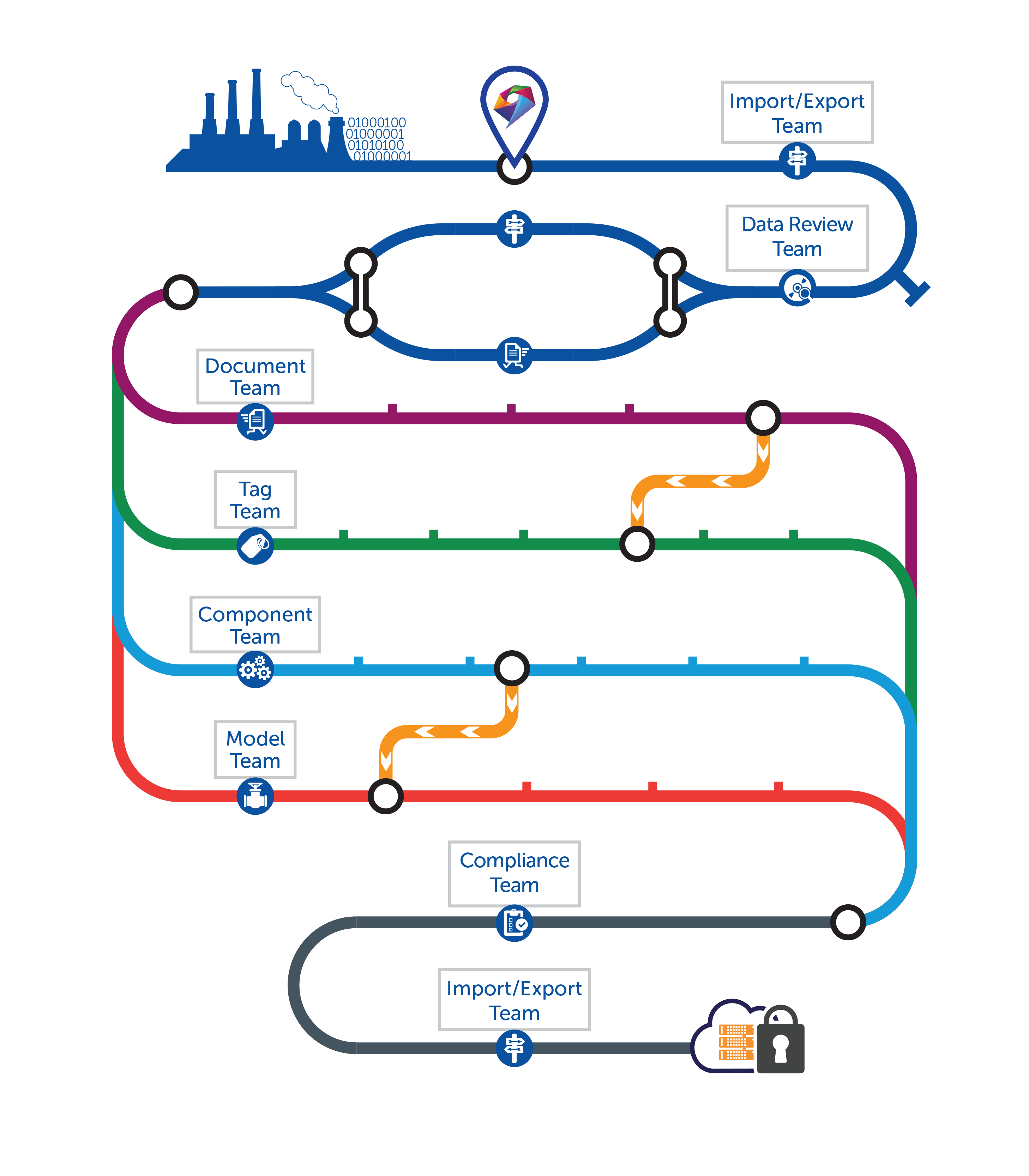 Sword Phusion provides a range of skills and resources to ensure that your engineering information is Complete, Correct, Consistent and Connected. Outsourcing data management resources provide a cost effective and flexible solution for small and large projects on new build and operational facilities.
Accessing qualified and experienced data management resources are a challenge for any company and can hider digital initiatives. Timely access to experienced IM resources brings enormous benefits when implementing a new system or building a new asset. Sword Phusion's Data Management Team combines highly skilled talent, well established processes, an ISO compliant QMS and over 30 years of IM experience.
The Team comprises of engineers, analysts and data assemblers who work in specialist units to collect, validate, clean and organise a wide range of engineering information. Outputs include model number validation, spare parts cataloguing, tag number validation, hierarchy build and document management. All processes are compliant with ISO9001 and utilise Sword Phusion's software to ensure consistency and maximise efficiency.
Insufficient information on equipment and spare parts is one of the biggest challenges in Information Management, as an organisations systems are only as good as the content they contain. Systems populated with sparse or poor quality information lead to project and operational delays and often results in ineffective spares holding.
Sword Phusion Content offers a vast, collaborative library of structured, reusable engineering information and documents. It features equipment and spares information as well as standards compliant class libraries & templates. Phusion Content is at the very core of our business and is used on a daily basis by some of the world's largest projects.
The Sword Phusion Library is an evergreen social tool that powers our Sword Phusion Software and now it's available to power yours, whether you need a supply chain solution or information on operational equipment. You can call on our Phusion Content via a number of delivery methods, ranging from a Data-As-A-Service model through to a fully inclusive contract.
Phusion Content consists of: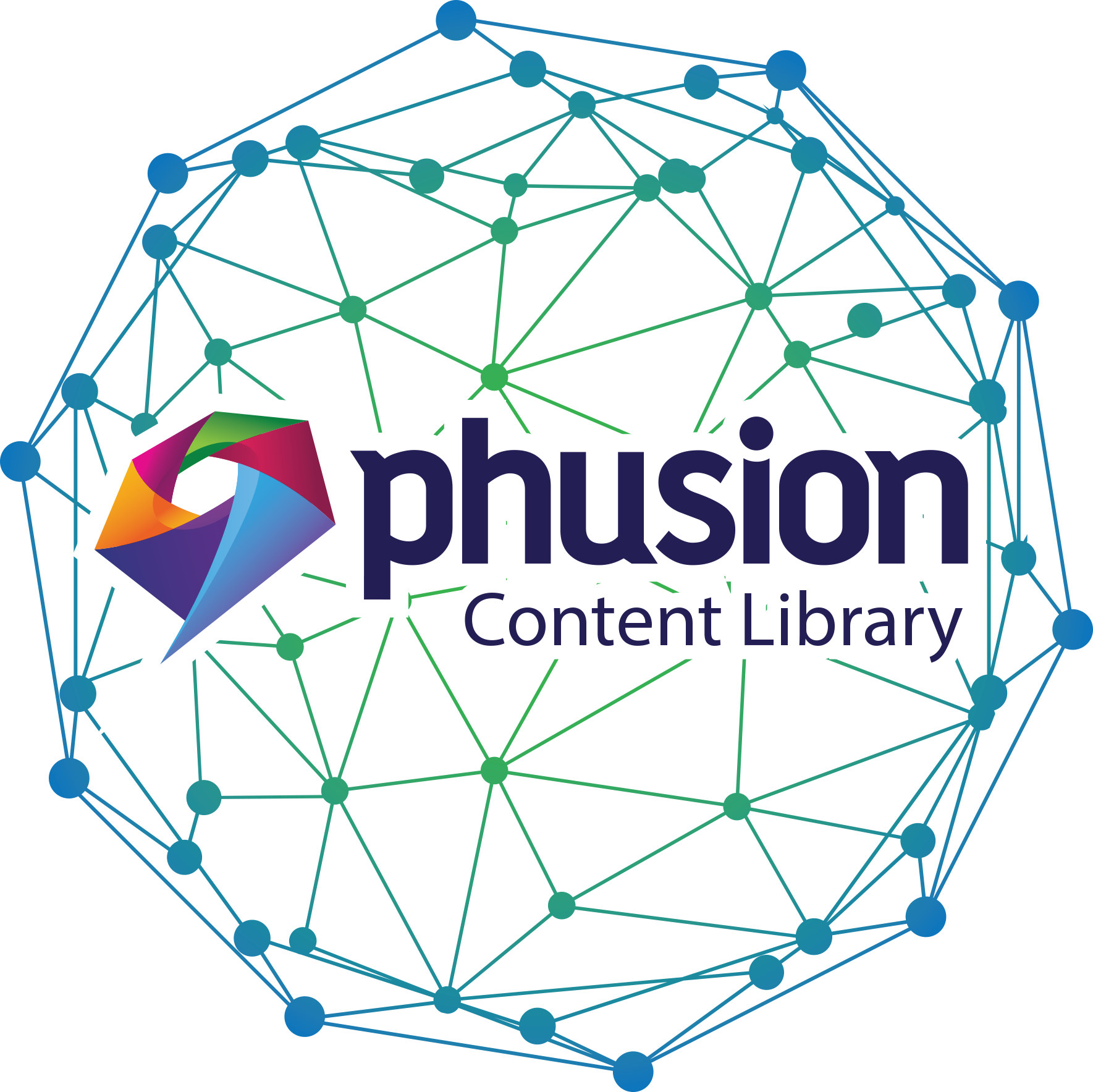 Component Objects
An extensive Spare Parts Library including technical attributes and associated documents and their relationships to models and other components.
OEM Names
A library of validated manufacturer names for models and components, including common aliases and contact addresses, as well as historic data and information on obsolete names.
OEM Model Objects
Fully validated model numbers, complete with technical attributes and associated documents, such as manuals and drawings and links to component part objects,
Class Libraries and Templates
Templates are built with compliance to multiple standards and align with standards and guidelines such as ISO15926, ISO14224, CFIHOS and BIM.