Simplify Data Collection and
Handover on projects
The proactive use of data can bring significant advantages to EPC contractors. Not only does it help manage multi-faceted projects with extensive supply chains, it also provides the operator with a benchmark from which the plant can be inspected and maintained follow handover.
During the build, the use of a Master Data Model, created by Phusion, forms a repository of information from which the project can be efficiently managed and is accessible by multiple parties wherever in the world they are located. For example, suppliers delivering components on another continent can both feed into the Master Data Model with details of the technology, including part numbers, and also see where there their components fit into the wider project.
This approach overcomes estimating errors, often caused by a lack of accurate historic benchmarks, over-aggressive scheduling and out of sequence activities.
It also helps prevent missing out on anticipated procurement volume savings and rebates and poor demand planning for plant, material and resources.
Across an entire construction programme, Phusion's technology solutions can help can deliver reductions to cost, complexity, C02 emissions and risk exposure.
Structured & Validated Vendor Data Collection
Accelerated Data Handover
Master Data Model with Live Access
Enhanced Data Completion & Quality
Digitising and Validating Asset Information
McDermott – 
BP Tortue Project
McDermott utilise the Phusion platform to support an efficient and structured process for information collection, validation, and handover on the Tortue Project.
Using Phusion's innovative and intuitive applications, McDermott have formed a full data management solution, enabling the ability to manage the entire Subsea scope not only for one EPC, but two in parallel within the same environment.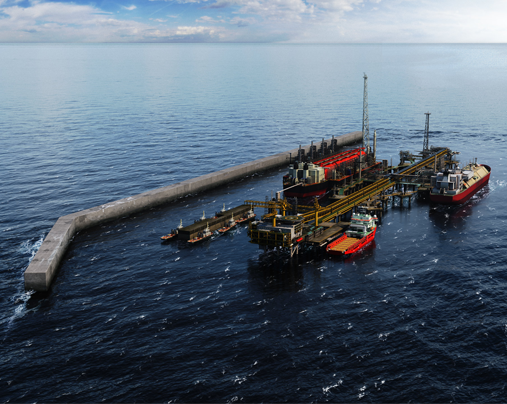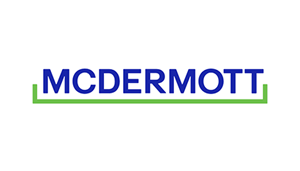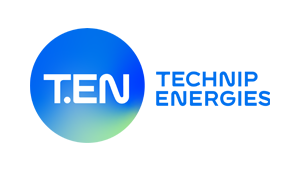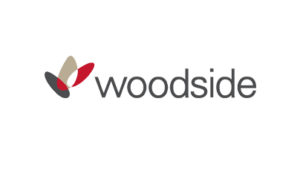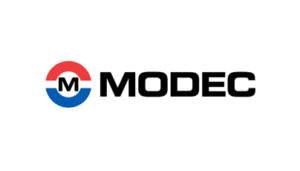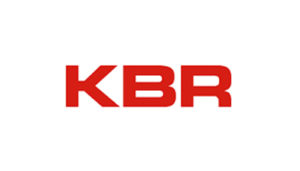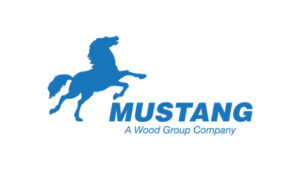 Having used many data warehouse tools in the past it is immediately obvious how intuitive and efficient the Phusion system is. Data Class Library management, data validation and error handling go hand-in-hand with Tag allocation and Purchase Order management. Add project Document references into the mix and you get a fully validated means of creating digital treads for all assets.
All this is backed up by the interactive, dynamic and extremely powerful reporting capabilities that reaffirm data validity and data completeness whilst tracking progress, trends and aiding decision making.
Using Phusion on the Tortue Project has enabled me to manage the entire Subsea scope not only for one EPC but two. I do not need to worry about having any erroneous data within the system, all imports and validation are handled within the different modules and tailored exports mean effortless feeds for downstream systems. Phusion helps me turn data into information.
Rob Cooper, Data Lead, McDermott
"Chevron engaged Phusion in 2009 for Engineering Content Management Services on the Gorgon Project.
In partnership with the project's EPCs and equipment suppliers, Phusion supported the collection and management of supplier data and documents.
Phusion provisioned a SaaS environment and provided technical and professional services to process and prepare data for Asset and Maintenance Management Systems."
Ken Tran, Project Manager, Chevron
Information Management Software for EPC's
Our software empowers engineers to model, capture and manage information in a single accessible/trusted form, so they can use it to deliver projects, operations and industrial transformation.