Client: McDermott
Sector: EPC
Software: Pick & link, Collect, Generator and Intelligence
Turnkey solution for digitising and validating asset information
McDermott utilise the Phusion platform to support an efficient and structured process for information collection, validation, and handover on the Tortue Project.
Using Phusion's innovative and intuitive applications, McDermott have formed a full data management solution, enabling the ability to manage the entire Subsea scope not only for one EPC but two in parallel within the same environment.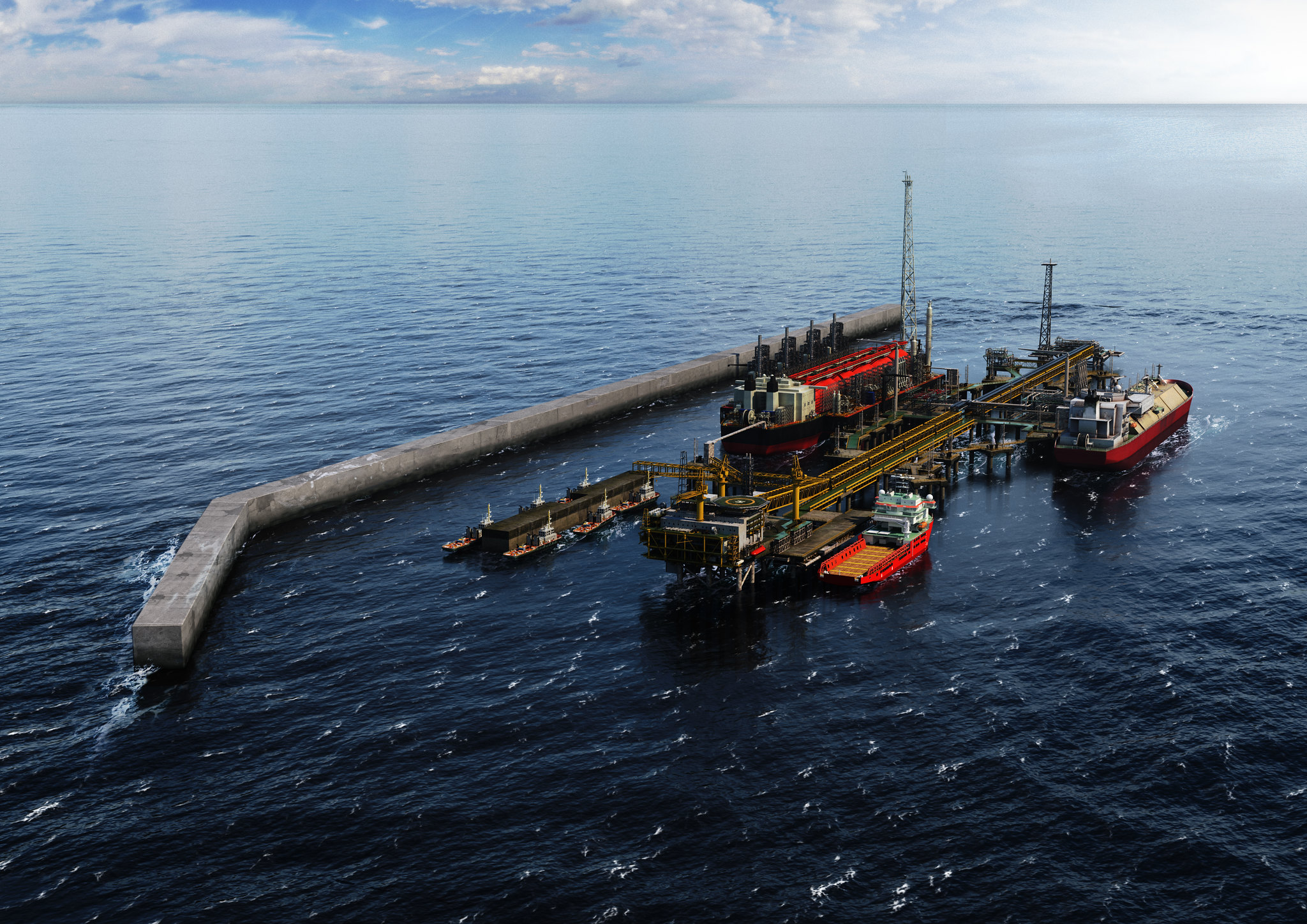 McDermott is a fully integrated provider of engineering and construction solutions, operating in over 54 countries, and with 40,000 employees.
In 2019 McDermott were awarded a sizeable Subsea Production System (SPS) fabrication subcontract for the BP Greater Tortue natural gas project offshore Mauritania and Senegal.
Their customers trust their technology-driven approach to design and build solutions that deliver certainty, innovation and added value to each project. McDermott's approach to the Tortue project was no different as they strived for new methods to drive efficiencies, synergies and enhanced delivery times.
With a reputation for using the latest software and services to support the delivery of information on engineering projects, McDermott selected Phusion to provide the EDW applications solution for the Tortue Project. 
"Having used many data warehouse tools in the past it is immediately obvious how intuitive and efficient the Phusion system is. I do not need to worry about having any erroneous data within the system, all imports and validation are handled within the different modules and tailored exports mean effortless feeds for downstream systems. Phusion helps me turn data into information."
Robert Cooper, Data Lead, McDermott
Phusion's solution is providing McDermott with a suite of SaaS applications (including; Pick & link, Collect, Generator and Intelligence) to support the Engineering Data Warehouse (EDW) requirements of the BP Tortue Project.
The initial scope commenced in during the FEED phase and is now currently executing in the EPCI phase. As the project continues to evolve McDermott are working closely with Phusion to provide ongoing support and innovation for EDW.
The solution delivers a secure and complete tag/data management cloud-based solution that can expand or shrink in-line with the project requirements.
Data Class Library management, validation and error handling, now go hand-in-hand with Tag allocation and Purchase Order management. Combine this with project Document references, and McDermott have a fully validated means of creating digital treads for all assets.
The solution is backed up by the interactive, dynamic and extremely powerful reporting capabilities that reaffirm data validity and data completeness whilst tracking progress, trends and aiding decision making.
"The platform provides McDermott with a fully compliant class library and numbering specifications aligned with any project standards. This enables all data to be stored and validated through the inherent rules of the libraries ensuring smooth collection and handover of the project information in a timely manner. Automated validation processes and applications to support tag allocation, import and export aligned with downstream systems are seamless to operate ensuring a fully efficient solution for McDermott's requirements."
Davide Galasso, Director, Phusion IM
McDermott now have a complete turnkey solution for digitising and validating asset information, that provides them with:
Complete Control
Full SaaS solution that is intuitive to use and easy to govern simplifies the data management process.
Seamless Information Handover
fast implementation and streamlined validated processes ensure an efficient handover process.
Powerful Real-time Reporting
Ensures that all project stakeholders are informed with web-based real-time information and timelines of data collection activities being performed by McDermott, their sub-contractors, and suppliers.
Increased Efficiency
Smooth collection of data and automated validation provides a more efficient method of information management.