Propelling you on your data-driven journey
Sword enables our customers to capture, manage and utilise data to make informed business decisions. We do this with brilliant people, tried-and-tested processes, and fit-for-purpose technology.
We help build foundations across platforms, data, and applications to support daily operations and business outcomes that help our customers on their data-driven journey.

PLATFORM
Supporting smooth operations
We ensure our customers IT platforms are secure, compliant, and optimised. We do this by designing, implementing, and supporting cost-effective, scalable IT managed services led by trusted experts who bring fit-for-purpose technical solutions. This enables customers to focus on delivering their IT business objectives safe in the knowledge that their infrastructure, network connectivity and security technology are in reliable hands.
DATA
Data-driven solutions
We enable trusted data to be made available for timely decision making. We do this by finding, fixing, and governing content across customer's information estate of subsurface, engineering, and corporate data, from knowledge transfer projects to data discovery solutions. This enables customers to access both structured data, and unstructured information and all in the right format to leverage technology, expertise, and new techniques.
APPS
Software development
We develop and support applications (apps) that underpin updated business processes. We take an engineer-led approach to design and create software systems that add unique value to make digitalisation agendas a reality. This enables customers to address bespoke challenges or opportunities by developing new products or modernising ways of working.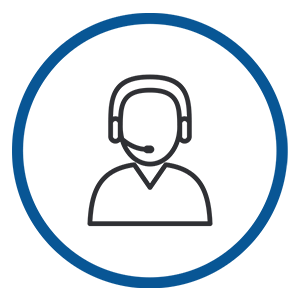 NOC
365 Operations Centre
NOC
365 Operations Centre
Rely on our secure 24×7, UK-based Network Operations Centre to support your IT operations, where our engineers safe, consistent approach helps to maximise reliability and continuously monitor your environment.​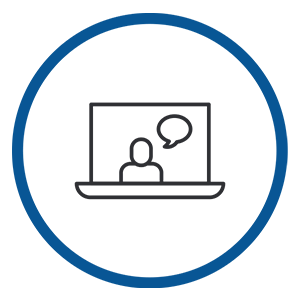 RESOLVE
IT Support Solutions
RESOLVE
IT Support Solutions
Deliver a reliable, cost-effective IT service to your people by outsourcing your IT helpdesk to our specialist teams, who deliver a comprehensive service with built-in customer care and service level agreements. 
TILLIT
Modern Data Platform
TILLIT
Modern Data Platform
Modernise your legacy platforms and prepare for the future with Data & AI using our unique Tillit Framework; a bespoke roadmap that sets out a clear vision, foundation, and adoption strategy.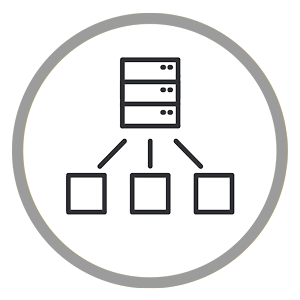 MIGRAPATH
Discovery Classification Solution
MIGRAPATH
Discovery Classification Solution
Enable enterprise-wide clarity, facilitate rationalisation, reduce time to insight and support informed decision making by leveraging the value of your information and records with our data-driven approach, MigraPath.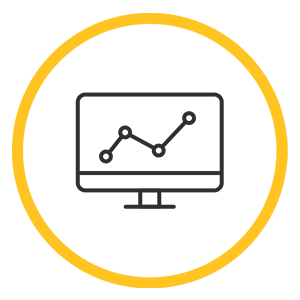 PHUSION
IM SOFTWARE
Turn complex engineering information into a powerful, trusted, and valuable asset with our intelligent Phusion suite, that you can use to deliver projects efficiently, reduce operational costs, and achieve industrial transformation.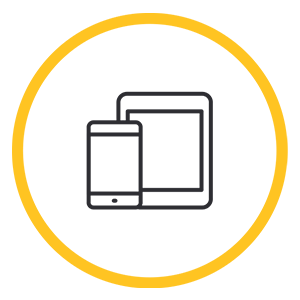 CUSTOM SOFTWARE
Software Solutions
CUSTOM SOFTWARE
Software Solutions
We develop software systems that improve ways of working or bring a single source of truth, by designing applications from scratch if no off-the-shelf solution exists, or by leveraging M365 Power Platform tools.
Faster Trust: the key to finding the balance in managing your energy business
Our expertise in running critical infrastructure, deploying automated workflows, and managing information assets comes together to put the right data, in the right hands, at the right time. 
We have developed a detailed understanding of what different businesses and industry sectors require and tailor our solutions to ensure that they achieve real business outcomes from their investment.
Energy
Sword's Energy Sector specialists bring together the very best domain experts in practical business technology solutions in Subsurface & Wells, Drilling, Production, Facilities & Engineering, Decommissioning, Corporate Functions, Energy Transition and Renewables. We help to build foundations in IT platforms, data and applications that we use to manage project and organisational change through digital adoption frameworks.
We like to keep things simple while offering practical support and flexible solutions that enable your organisation to work more efficiently and effectively. Our diverse team has 20+ years' experience working with a range of organisations across the Energy Sector by using a unique blend of deep technical knowledge married with detailed domain experience.

Public
We have a long history of supporting Public Sector organisations, ensuring benefits are realised from IT investments that better serve their citizens, partners, and employees.
We understand the challenges and opportunities that exist across the UK's Public Sector and combine our technical expertise with practical delivery experience to ensure that we deliver outcomes that have a meaningful impact on the organisations we work with.
Our entire team are passionate about making a difference, utilising technology to improve the well-being of citizens and public sector staff by enabling a more data-driven culture and approach. We underpin our customer's operations with modern digital solutions that allow them to focus on what really matters, delivering first-class services that improve all our lives.

Finance
Sword partners with organisations who have high expectations of maximising their technology investments, which is a common theme across the Finance Sector where our customers often prioritise engaging their workforce, responding to market changes and adopting modern ways of working.
We invest the time to engage our customer's people in technology change, from executive decision-makers to front-line staff. We understand and articulate their needs and opportunities into a roadmap of change designed to enable technology in a way that helps your business evolve, evergreen, to the demands of change. Our team of Finance experts are passionate about people and immerse themselves into our client engagements, sharing their hard-won knowledge and experience and driving innovation to realise a genuine return on investment.

Our vision is clear, to be the best employer and supplier of technology services
We will always be informed by the needs of our customers to design, implement and support business technology services and solutions that focus on meeting business goals first.
Then address the underlying technology, people, and processes to make the solution a reality.
We proactively anticipate your problems and raise issues quickly.
We understand how your business works, and what your users need.
We want to make it easy for you to work with us.
We deliver your agenda, not ours
Our priority is your success.
We aim to embed a culture of continuous improvement in tools and processes.
We deploy the right skills at the right time in line with your goals.
We seek to be trusted advisors
We will share best practice from inside and outside of oil and gas.
We are not aligned to any technology.
We are passionate about our subject and focus on business outcomes.
Delivering business technology solutions to enhance competitive advantage: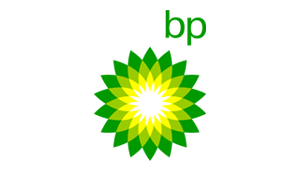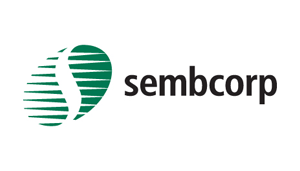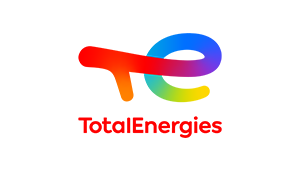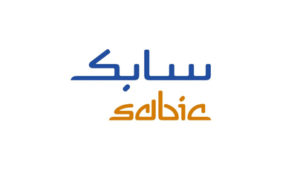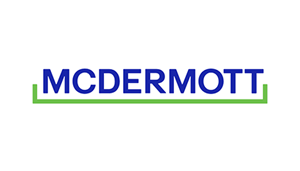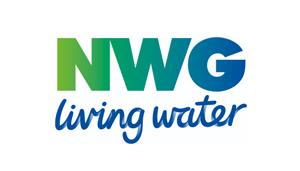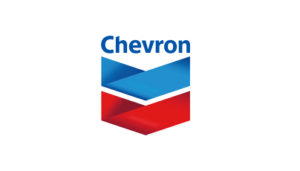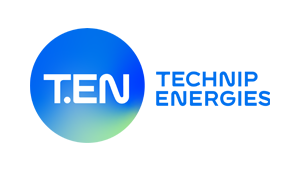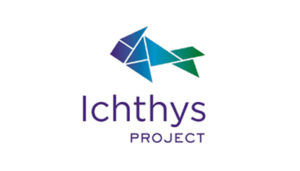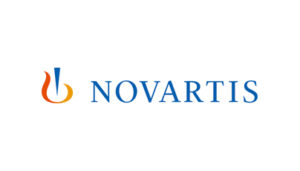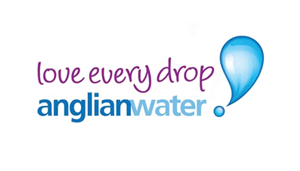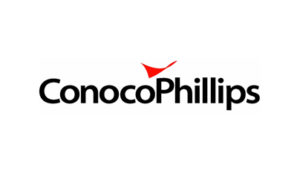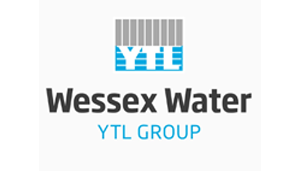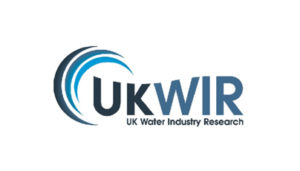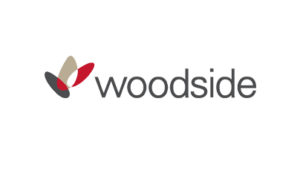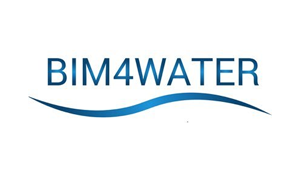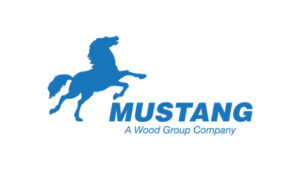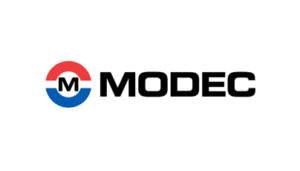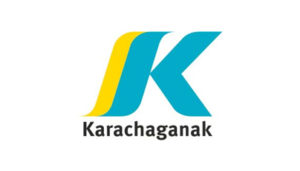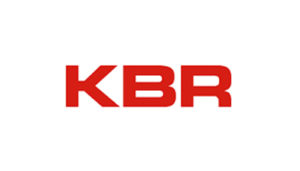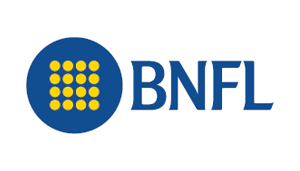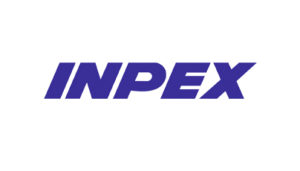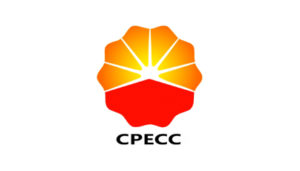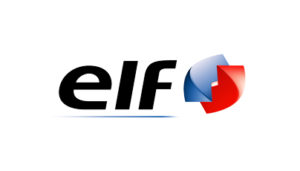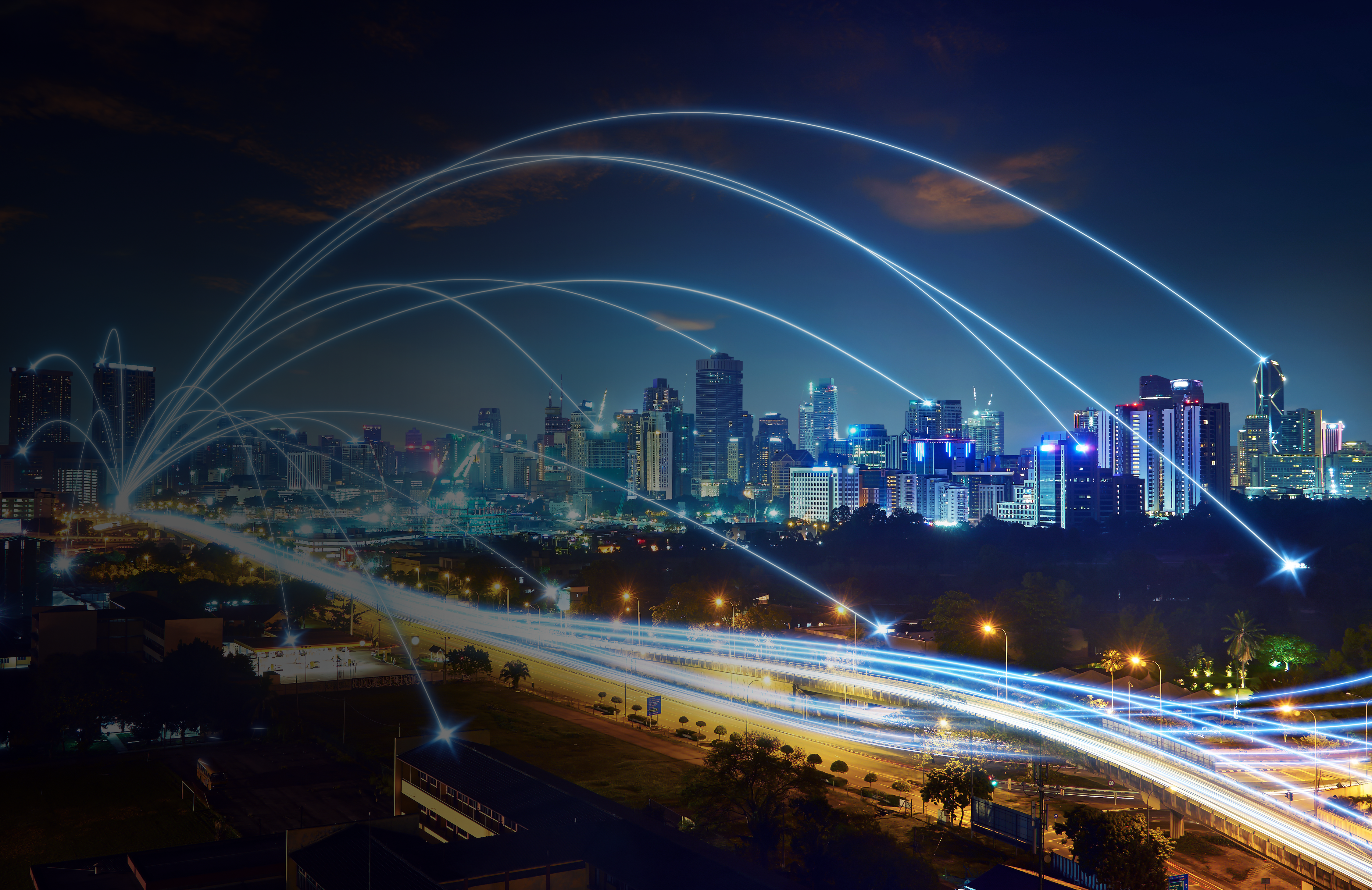 We would like to share some exciting news – Phusion has been acquired by leading data, application development, and IT operations provider Sword. After...