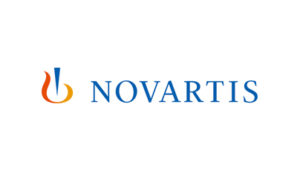 Client: Chevron
Sector: Energy
Services: Consultancy, Data Management
Software: Pick & Link, Collect
Flexible information management system
The Novartis site at Grimsby manufactures chemical intermediates and drug substances for the pharmaceutical market. Their plant has been designed to be re-configurable so that many different products can be manufactured to proven formulae, the product being made at any given time being heavily dictated by optimum utilisation. Each product requires a different 'recipe', necessitating a wide range of plant modifications.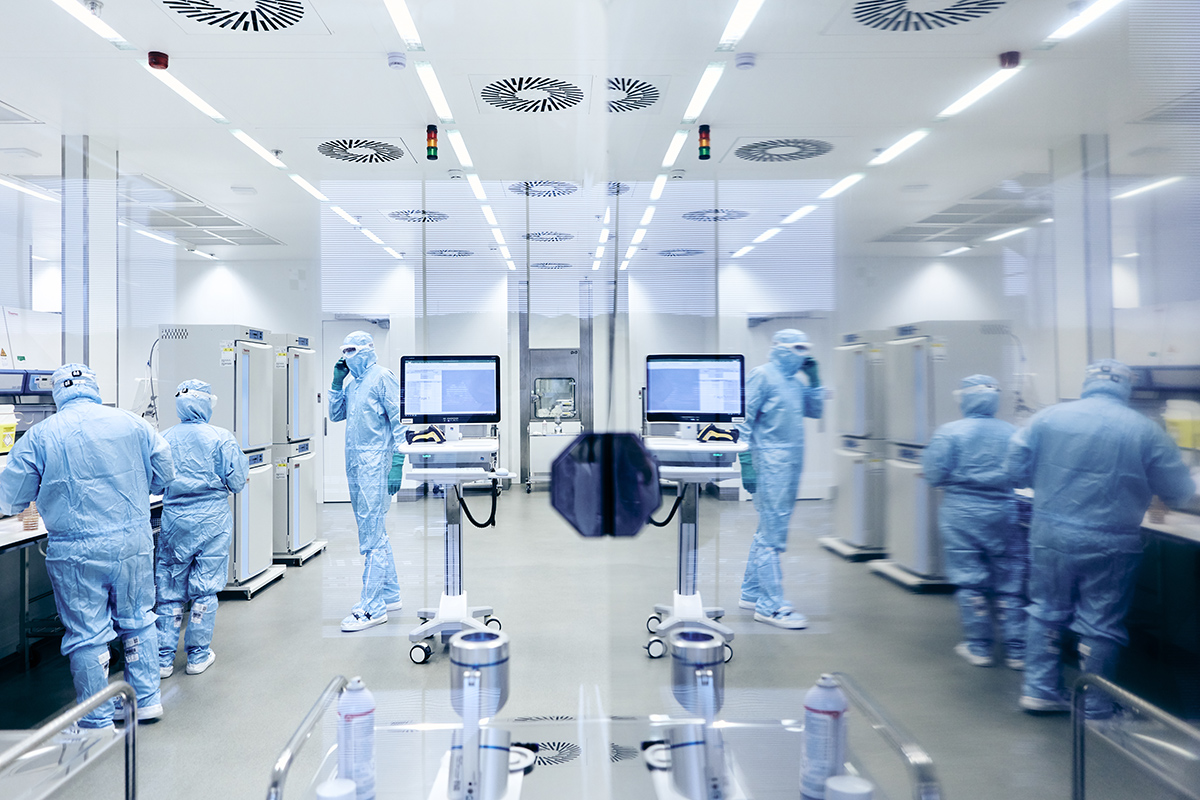 To cope with the frequency of plant modification, Novartis needed a flexible engineering information system capable of recording all the plant changes taking place to ensure they complied with cGMP regulations. Time to market is a major driver, so Novartis are continually investigating ways of reducing plant shutdown periods, which is time spent re-configuring the plant to another recipe to manufacture a different product.  
 
New recipes dictate the plant items and equipment to be used. The plant pipework is re-configured and control settings and alarms are changed. This affects the plant distributed control system. Consequently, change control is vital in ensuring that P&ID data and set points are recorded. 
"We chose to work with Phusion because of the flexibility and system integrity of Pick & Link. The process used by Phusion concentrated on the collection and validation of data and ensured the best match to user needs."
Adrian Wallis, Head of Engineering, Novartis Grimsby
After initial talks with Phusion, Novartis realised the change control and flexibility built into Pick & Link would cope with continually changing plant configurations.  
A Phusion team was deployed to Novartis to implement Pick & Link to one of their production buildings. Phusion worked on on site data collection, data identification and sourcing of key documents, but also addressing the issues related to manufacturing under several recipes.  
Using CAD to store data for each recipe, Phusion developed a methodology meaning the information set was as flexible as the equipment. Storing information for each recipe resulted in less effort during plant re-configuration, proving invaluable to maintenance and project teams.  
Using the layering functionality within CAD, Phusion built up a picture of the various changes needed for each recipe. Users could then view the layout of the plant currently and compare it with layouts of the plant for future planned recipes. By comparing information within the layers, plant modifications could be optimised, and future production runs could be planned earlier.  
Pick & Link was configured so users could search and view the in-use equipment for any given recipe. Inactive equipment was given priority for routine maintenance work, while active equipment was rescheduled to be maintained during scheduled shutdowns.
Pick & Link recorded when each recipe was required, the dates of planned shutdowns and responsibilities for design and configuration of each recipe; essential information for planning and sharing information. It was able to automatically link each product to relevant COSHH sheets, as the products flowing through each pipe changed with a new recipe. This assisted maintenance teams with plant cleaning.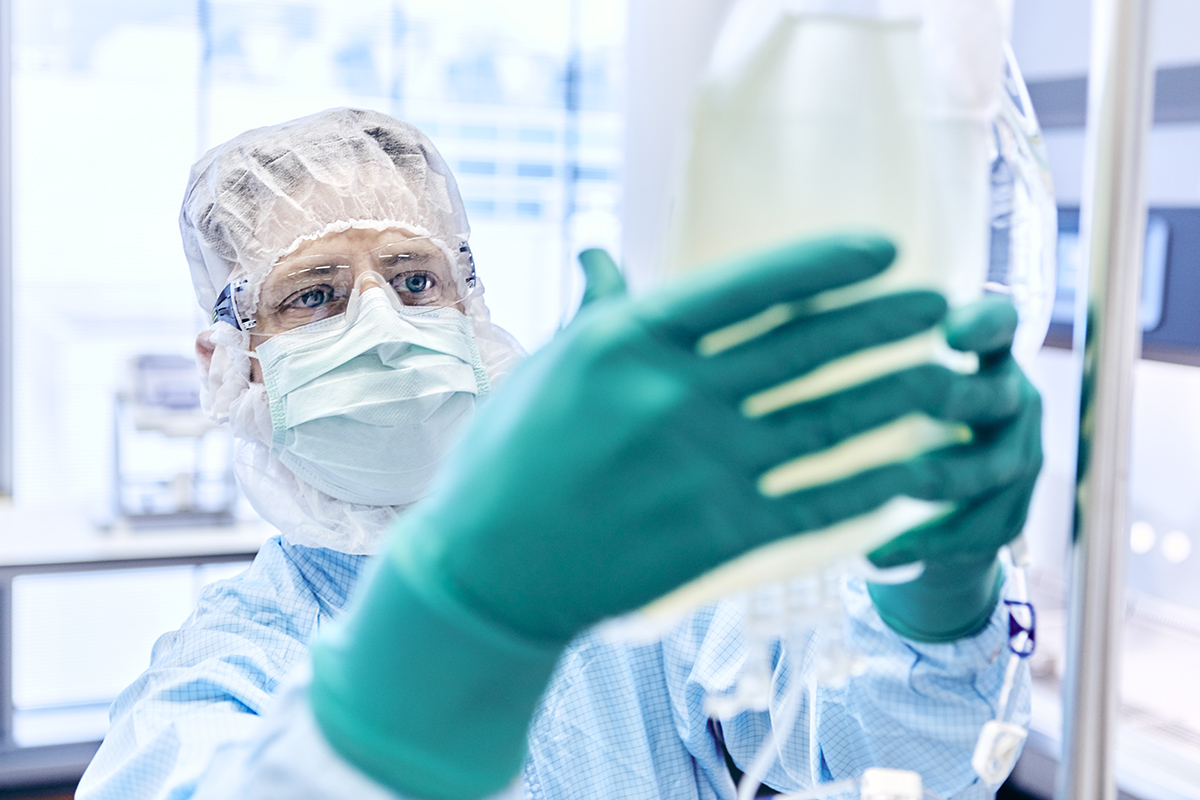 By establishing a flexible information management system, Novartis were able to:
Make significant savings

Reduce the risk of delays
Improve data integrity

Support ongoing operations