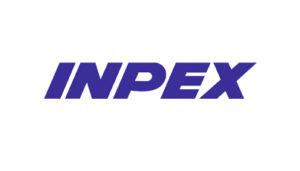 Client: Chevron
Sector: Energy
Services: Consultancy, Data Management
Software: Pick & Link, Collect, Edit Grid
Three Mega Projects rolled into one
Located 220 kilometres offshore in Western Australia, Ichthys represented the
largest discovery of hydrocarbon liquids in Australia in 40 years and was ranked among the most significant oil and gas projects in the world.
The $34billion investment, led by INPEX, was effectively three mega-projects rolled into one and included a 336m long FPSO capable of storing in excess of 1 million bbl of condensate, a semi-submersible Central Processing Facility (CPF, the largest ever built to date) and a large onshore support infrastructure as well as flowlines, risers and subsea infrastructure.
Assets collected and validated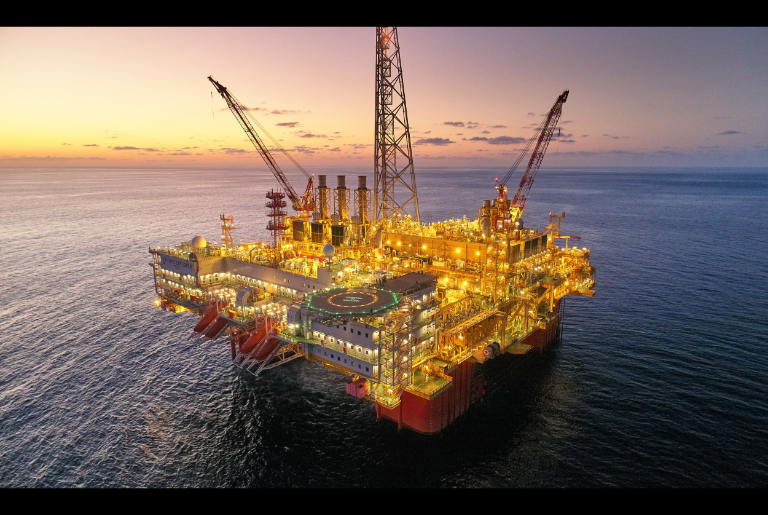 With main EPC contracts awarded to three different contractors in Korea and Japan and an initial estimate of 600,000 tagged items of equipment, the IM group recognised the importance of a robust IM strategy and consistent content
management to facilitate the population of the EDW. It was anticipated that, as
there were many data sources for the project, it would be advantageous to have the data aligned into a reliable structure so it would be easier for INPEX to handle.
INPEX engaged Phusion as the Data Management Contractors for the whole of the Ichthys project to work with the IM group, the Integrity Management Contractor (IMC) and the three main contractors DSME, HHI and JGC/KBR.
"Phusion performed well with the Data Management Contract for the INPEX, Ichthys Project.
This was a large and complex contract for data management, spanning five EPC contracts, across five countries. Phusion were responsive and worked with INPEX on the changing requirements of the contract due to EPC, Budget and Scope challenges."
Adrian Barker, Maintenance Systems Manager, Inpex
Phusion's scope involved IM consultancy, IM resources, project management and
provision of hosted IM software including Phusion Collect, and Pick & Link and Edit Grid. Data collected and organised by Phusion would ultimately be used to populate SAP and Intergraph. Phusion's approach and software ensured all stakeholders had fast, simple access to a single source of the truth whilst reducing the risk of late or incomplete data handover to operations.
One of the first tasks was to help develop the Engineering Data Warehouse. Central to this specification was a series of templates which defined the engineering data, documents and relationships required for each equipment classification. Phusion ensured this specification was aligned with ISO15926.
As part of the strategic consultancy, Phusion advised INPEX that content management should be contractual, i.e. all suppliers should have the information requirements and mode of delivery clearly written into their contracts. Phusion built direct relationships with the EPCs and Suppliers and continues to grow them. This
has included providing onsite personnel in Australia, South Korea and Japan for the EPCs, and global visits to suppliers.
Ichthys used Phusion Collect exclusively for the gathering of all supplier data across the project. Phusion hosted supplier sessions and visited a number of major suppliers to ensure all parties were aware of the strategy for collecting supplier information via the web and also provided on-line help, video conferencing and a telephone support line. Phusion has also used its importing and reporting tools to enable non-supplier data to be loaded in bulk and provide self-serve reporting through Phusion Export so the data is always available for users.
Phusion Collect's reporting and analytics tools provided up to date views of the collection process so all parties could appropriately focus their resources and be able to identify where delays were likely.
Pick & Link, Phusion's content management toolkit was used to conduct a detailed validation and gap analysis on the data. It also provides hundreds of stakeholders with powerful search and retrieve functionality on their engineering data and documents. Pick & Link is used extensively in-house by Phusion's Data Factory – teams of IM experts who collate, validate and organise the Ichthys information. The final tag count exceeds 1 million and to date Phusion has processed over 211 million rows of data.
By developing a class library and aligning to standards such as ISO15926, Phusion enabled INPEX to have data coming from many sources to be presented in the same manner. As with any large project, philosophies change and personnel come and go and Phusion continually adapted to the projects data management
needs to ensure a high percentage of data has been collected and processed. With Phusion's input, the EPCs have been able to develop robust methods to ensure a high level of data handover completeness.
"We found the Phusion Software web interface well thought-out and user-friendly, requiring minimal training to get used to the tool.
A key success factor was the excellent collaboration with the Phusion team, always available to provide guidance and support."
Fabien Cochet, GE Project Director, Ichthys Project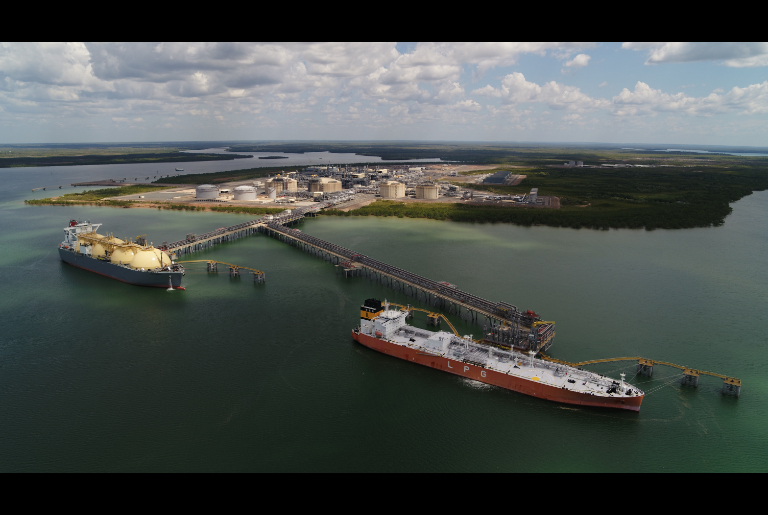 By engaging Phusion to manage the engineering information, the following benefits on Ichthys have been recorded:
Single source of truth available to stakeholders

Standardisation across data
Advanced level of data completeness

Timely data handover