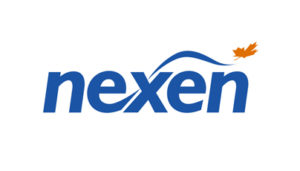 Client: CNOOC – Nexen
Sector: Energy
Services:Consultancy, Data Management & Engineering Content
Software: Collect, Pick & Link
Collection and validation of vendor equipment information
The Buzzard project is one of the most significant development projects in the North Sea in the past decade. When in full production the facility is expected to produce 200,000 barrels per day. CB&I John Brown were appointed as the Engineering Design contractor for this very large facility, which consists of three structures linked by bridges.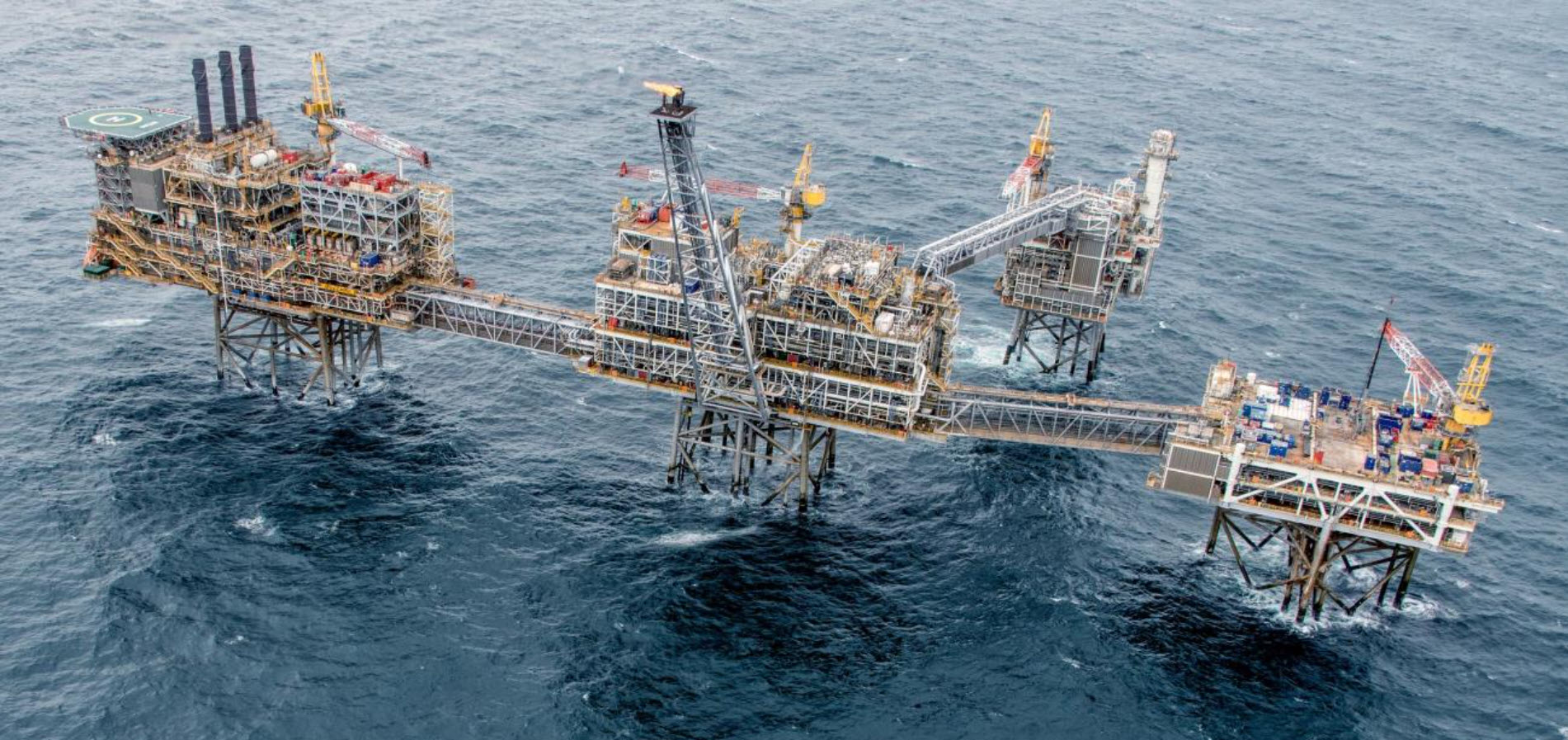 From Day 1, The Buzzard project operated on ambitious timescales. Because of the demanding schedule, the Nexen Information Management team recognised the importance of having all the engineering information readily available at all stages of the project. Intergraph's SmartPlant Foundation was chosen as the project data warehouse and has been used as the central data repository from the early stages of the project.
Traditionally, the essential engineering information needed to operate a plant is often not available at plant start up. It can take up to 18 months to assemble and in the worst cases, it simply never arrives. For a project as complex as Buzzard, this was unthinkable. Nexen needed a plan to ensure all the equipment related information would be available for first production.
"The outsourcing of vendor content management to Phusion, prior to the procurement of any equipment has led to a step change in the quantity and quality of the collection, validation and crosslinking of vendor data and documents. The deliverables from Phusion are a key component in the building of the Buzzard Data Warehouse."
Buzzard Information Management Team, Nexen UK
From previous experience, the Information Management team were aware that establishing a data warehouse was not the total solution. To maximise the return on investment in SmartPlant Foundation they also had to focus on the quality of the engineering content.
Phusion was given responsibility to collect and validate all the vendor equipment information relating to over 50,000 tags. Involvement at the very early stages of the project allowed members of the Phusion team to visit the major equipment suppliers before manufacturing of the equipment had begun. On these vendor visits great care was taken to explain the engineering information requirements and facilitate the flow of vendor data.
As the information began to arrive, the Phusion team validated equipment model numbers. The first stage in the process was to interrogate Phusion's library of equipment information.
If no match was found, the vendor's purchase order and website was searched to validate model number information. The team also validated all the tag numbers against engineering drawings, reporting any anomalies back to the John Brown design engineers. Identifying these anomalies early meant they could be corrected whilst the originators were still actively engaged on the project.
Vendor engineering information was 86% complete. This information set was accessed by the commissioning engineers and the teams implementing the various operating systems on Buzzard to great effect.
By engaging Phusion software and services to manage engineering information, Nexen benefitted from:
Early handover of engineering information

High level of information completeness
Correct, consistent and connected data

Reduced IM costs