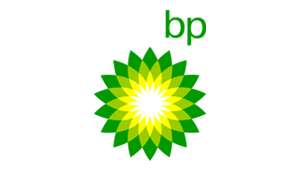 Client: BP
Sector: Energy
Services:
Software:
Data-Centric Spares
Optimisation & Management
Chevron's ambitious Gorgon project was created to develop the Greater Gorgon gas fields, located between 130km and 200km off the North-West coast of Western Australia. The project represented a significant investment for Chevron, and it is estimated that it cost A$55 billion.
With a project of this scale, Chevron fully understood the impact Engineering Information Management could have on success and in particular the importance of Spares on improved availability for the construction, commissioning and operations phase.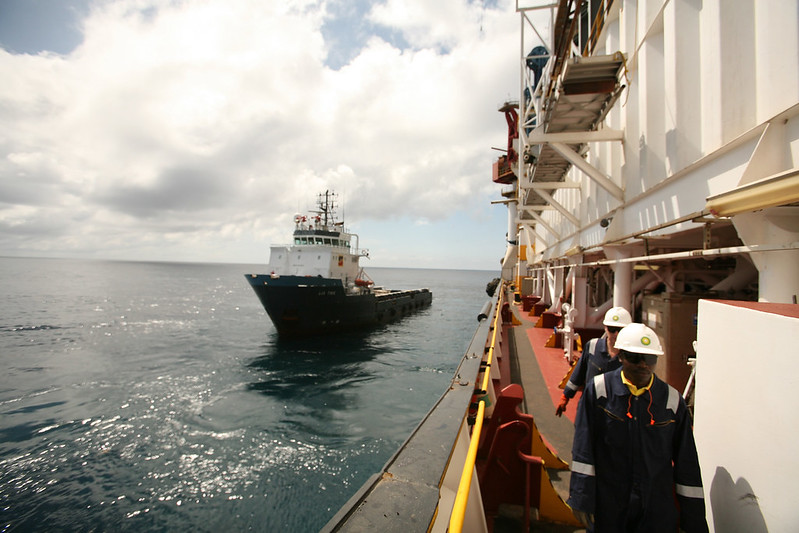 Traditional spares collection and management on large projects often takes a supplier-focused approach where owner/operators are given lists and recommended quantities of spares.
Chevron's plan to "take best practice" in Engineering Information Management (EIM) on the Gorgon Development led them to investigate a wholistic data-centric approach to spares that would lead to cost savings and operational efficiencies.
They wanted to gain a view across all PO's that would allow them to review supplier recommendations throughout the whole project and then align these with internal operational feedback.
However, Chevron didn't have the internal systems, processes and experience to effectively establish such transformational information management practices on the project, so Phusion were approached to support in the development of a new spares and maintenance philosophy.
"In partnership with the project's EPCs and equipment suppliers, Phusion effectively supported the collection and management of supplier data and documents across the Gorgon Project."
Ken Tran, Project Manager, Chevron
Chevron appointed Phusion as the Engineering Information Management Contractor for the project. By working with EPCs, OEMs and package vendors, Phusion helped to ensure that the Gorgon Operations Team had access to a set of valid equipment tags with associated spares and linked spares drawings with the vendors recommendations.
To facilitate the collection of recommended spares from the vendors, 'Collect' a web-based data and document collection tool was used. 'Pick & Link' was also used as a relational Engineering Data Warehouse (EDW).
The tools were accessed by the EPC package engineer, the vendor, Phusion and the owner/operator review team daily.
To assist the vendor to complete the data and document requirements, relevant EPC data was pre-loaded into the central data repository. The vendor then completed the required equipment data, related documents and spares data using the information collection tool.
Cataloguing like this is normally done on handover, or even up to a year after. This makes rationalisation and optimisation of spare parts extremely difficult.
The data-centric approach developed by Phusion meant that the Gorgon project team had a wholistic view of stock requirements to ensure levels could be streamlined and costs managed.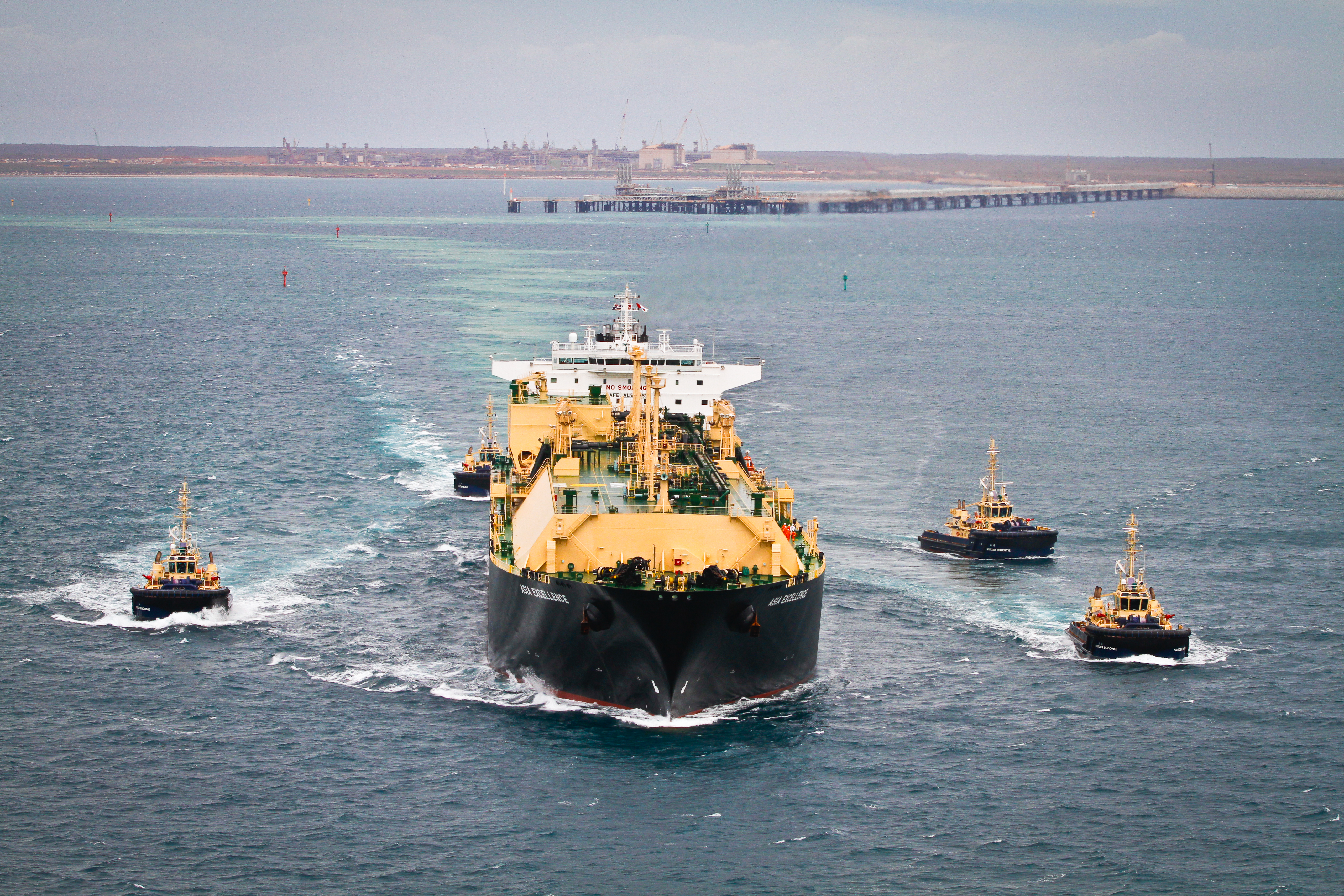 By establishing effective Spares information management, Chevron were able to:
Assets collected and validated
Make significant savings

Reduce the risk of delays

Manage stock levels effectively
Align with operations to enhance efficiency

Improve data integrity

Support ongoing operations