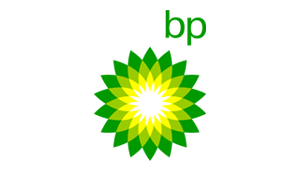 Client: BP
Sector: Energy
Services: Consultancy, Data Management
Software: Collect, Intelligence
The ideal platform for development
BP Angola's Block 18 Greater Plutonio Project represented a $4 billion investment for the company. Very early in the lifecycle of the project it was recognised that Information management would play a key role in delivering it on time and on budget.
The project, which included a 310m long floating production storage and offloading (FPSO) unit capable of storing 2 million bbl, 43 subsea wells and onshore support infrastructure, represented a significant investment for BP.
The Information Management (IM) Group heading up the project recognised that traditional handover costs from projects to BP Operations were around $10 to $12 million. They were also aware that the information set was rarely more than 50% complete and data handover frequently lagged some 12-18 months behind first oil.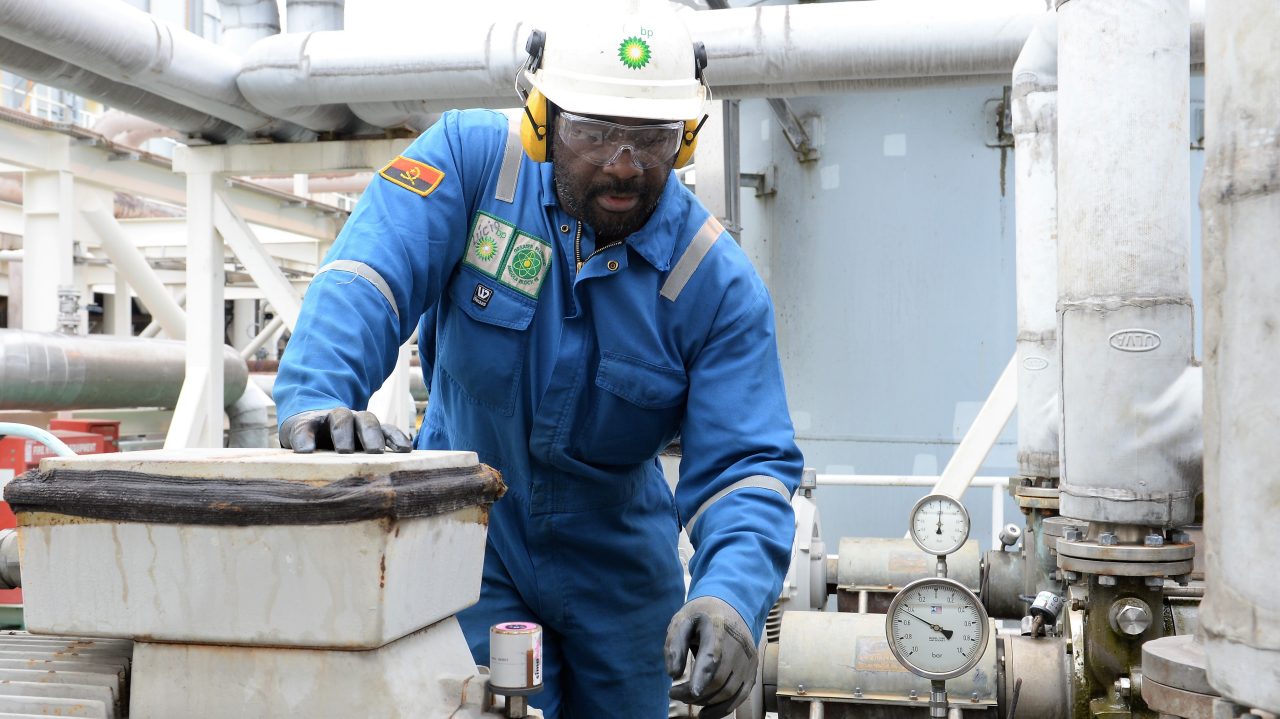 The IM Group, headed up by Howard Chipperfield, decided they would 'break the mould' on Block 18. Delays and data incompleteness were not acceptable on such a strategic investment. Howard also believed he could shave millions of dollars off typical data handover costs by adopting a different approach. BP engaged Phusion at the Pre-Feed stage to define the information management strategy for the project.
"Good engineering information will contribute to increased production. Since more accurate data is available, we are able to optimise our maintenance programme to a higher level of detail. We can therefore optimise our downtime and spares holding to a larger extent than before."
Howard Chipperfield, IM Team Leader, BP
Phusion advised that on Block 18 content management should be contractual, i.e. all suppliers should have the information requirements and mode of delivery clearly written into their contracts. On Block 18, Phusion's scope covered more than 80,000 tagged items, of which 175 million anomalies and omissions were reported and resolved. If left unchecked, as on previous projects, this situation would have been the starting point for the handover recovery process.
KBR were awarded the EPC contract for the topsides and then subcontracted Phusion to collect, process, police and validate this information set. One of the first tasks was to develop the Engineering Information Handover Specification (EIHS). Central to this specification was a series of templates which defined the engineering data, documents and relationships required for each equipment classification. Phusion ensured this specification was aligned with ISO15926.
Phusion provided Phusion Collect, a powerful web-enabled collaboration platform for the sharing and reviewing of supplier data and documents.
Block 18 used Phusion Collect exclusively for the gathering of all topside supplier data. Phusion hosted supplier sessions and visited a number of major suppliers to ensure all parties were aware of Block 18's strategy for collecting supplier information via the web and also provided on-line help and a telephone support line.
As the project progressed, suppliers entered their equipment information via Phusion Collect's pre-loaded templates as defined in the EIHS.
Phusion Collect's reporting function provided up to date views of the collection process so all parties could appropriately focus their resources to where delays were likely. Phusion's content management toolkit was used to conduct a detailed validation and gap analysis on the data.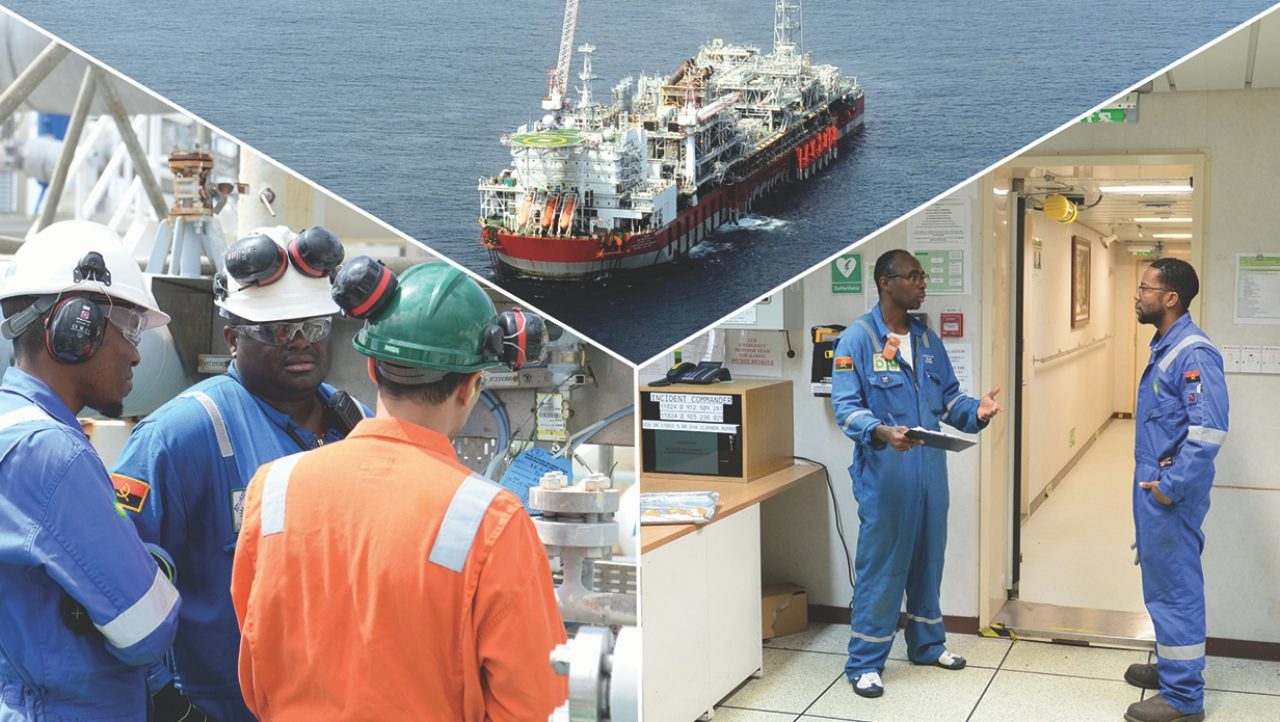 With Phusion's input, KBR and BP reported 98% data handover completeness a full 12 months before first oil. Furthermore, Howard had achieved this at a fraction of the cost of previous projects.
By engaging Phusion to manage the engineering information on Block 18, BP recorded the following benefits:
Key FactorThe completions and commissioning teams were ahead of schedule, suggesting that information availability was a key factor
12MData handover 12 months before first oil
12MData handover 12 months before first oil