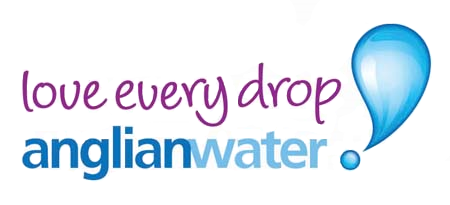 Client: Anglian Water
Sector: Utilities
Services: Consultancy, Data Management & Engineering Content
The Importance of Data Quality for Engineering Systems
Anglian Water is one of the leading providers of water and wastewater services in the UK serving the needs of around 6 million industrial, commercial and domestic customers. With a region covering some 27,500 square kilometres it is also geographically the largest water company in England and Wales.  
 
When Anglian Water introduced SAP to their engineering and maintenance operations, they engaged Phusion to clean and validate the data before it was loaded in the new system.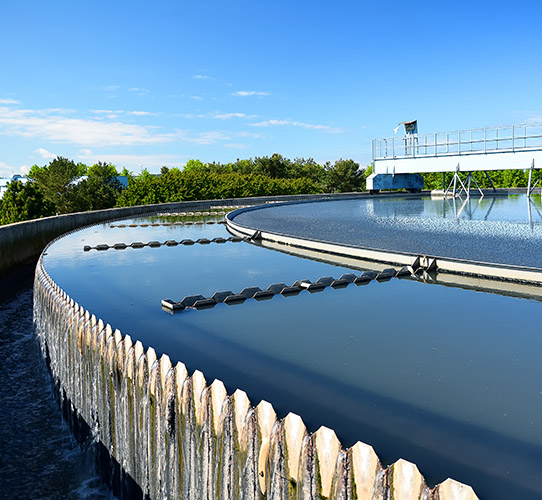 "Using the tools and expertise available to us through Phusion, we have made considerable data improvements in the area of asset records. This in turn has led to improvements in our procurement processes, our spares management and the delivery of an electronic document management solution for asset information"
Kevin Brown, Asset Data Manager, Anglian Water
Phusion were given the task of cleaning and validating this data which consisted of 127,000 equipment records. The Phusion team started by cleaning up the manufacturer names, of which there were over 9,000. However, once the team had cleaned and cross referenced the information, they found that Anglian Water had less than 500 equipment suppliers, a much more manageable number. The team then went on to clean up and validate the model numbers, using Phusion's vast equipment library as the main source of reference data. The data was presented back to Anglian Water in a format suitable for uploading directly into SAP. 
Phusion worked with Anglian Water and one of their major suppliers Rotork to build a clearer picture of Anglian Water's equipment suppliers. Through a visit suggested by Phusion, it was discovered that Rotork had supplied a lot more equipment to Anglian than both of their records showed. Rotork were then able to advise Anglian Water which model numbers where obsolete and which numbers superseded them.
Anglian Water would then use this information in several ways; such as providing accurate re-order information for SAP's MM module and justifying future expenditure on new equipment of OFWAT.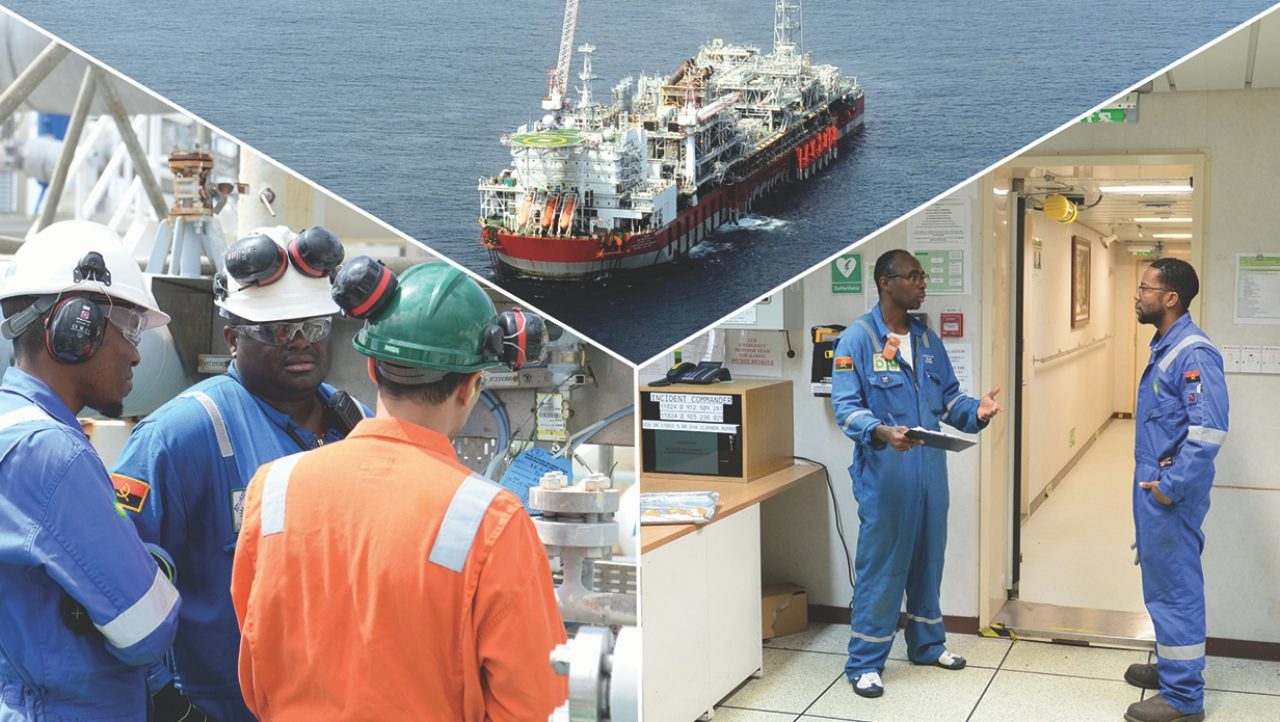 Armed with this new information Anglian Water and Rotork were in a much stronger position to develop a closer working relationship to the benefit of both parties. They went on to discuss subjects such as spares holding, reliability and standardising on equipment documentation. Phusion continues to support Anglian Water in the process of cleaning and validating it's engineering information. The Rotork story is just one example of the benefits of getting engineering content complete, correct, consistent and connected.